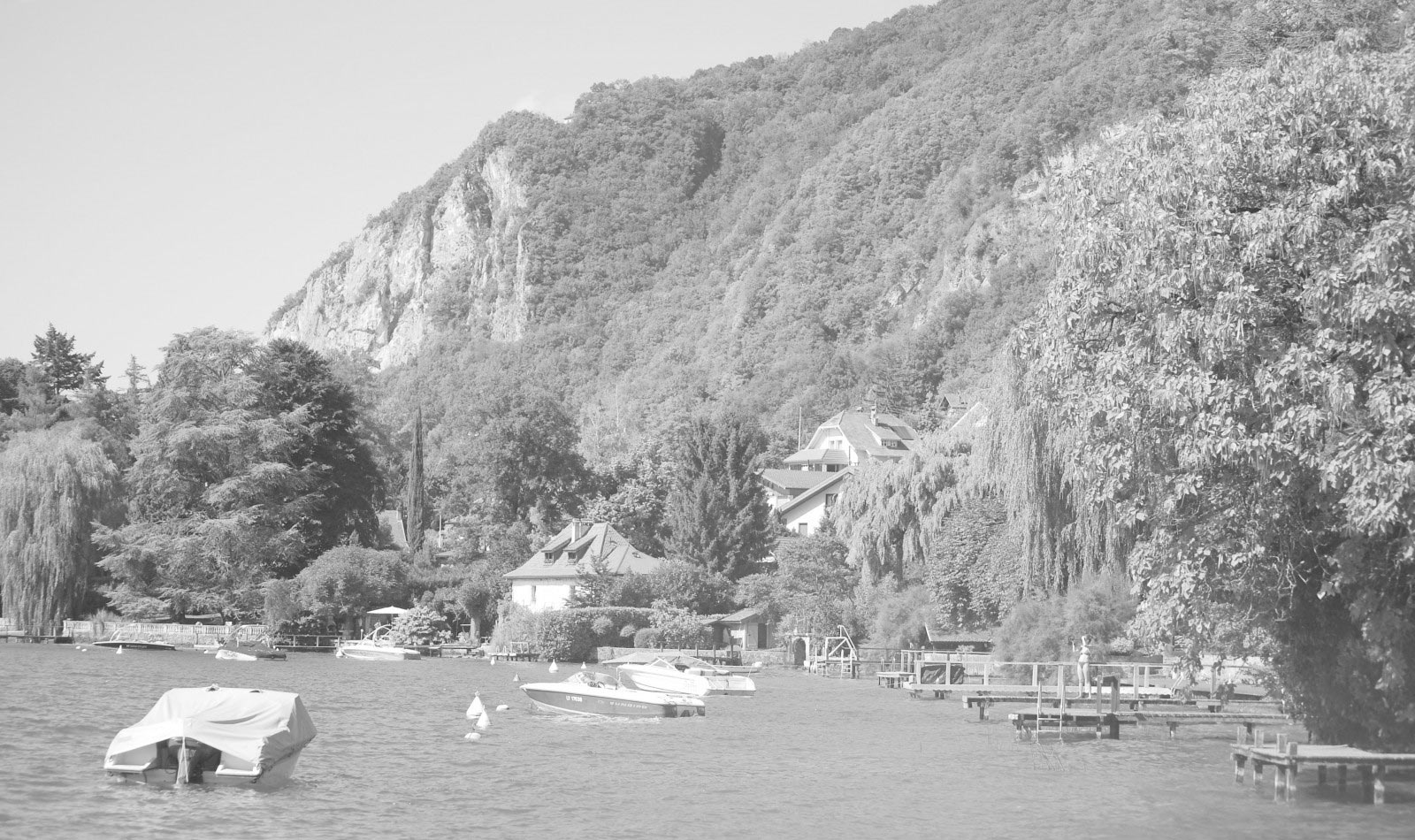 Mountains and swimming in Annecy
15 people who wanted to prolong the summer and combine Tour de France cycling in the mountains, staying in a mountain hut with French dining in an exclusive waterfront location.[:]
When the temperature in northern Europe falls to below 15 degrees, there are shorts and bathing in the Alps at least another month.
A direct flight to Geneva, and only half an hour's bus ride was all it took to experience the Lac d'Annecy and the surrounding magic Alps.
A delicious picnic by the lake beach before we biked and followed the endless cycle routes to the mountain's foot. Then just find the lowest gear and pedal another 10 km and up 500 verticals to the bottom of a chair lift taking us up to 1800 meters. The luxurious mountain hut offered both conference facilities and a wood fired hot tub. The spectacular view of Annecy "by night" was included.
The following morning we saw the sun rise over Mont Blanc. After breakfast we biked back to civilization and a refreshing dip in the 25-degree water of the Annecy Lake. We had crêpes for tea before squeezing our feet into inlines and rolled out for 'sightseeing' in Annecy, together with 300 wobbly Frenchmen. Checked in at a cozy hotel and enjoyed the old city streets before it was time for the legendary gourmet dinner at Restaurant Palace Beach. A couple of days with rewarding meetings that alternated with sailing, water skiing and games of boules.
The long autumn in the office is easier to endure after a nice weekend in the Alps. The mountain I was talking about earlier in the text is also a real treat in winter. But that's another story…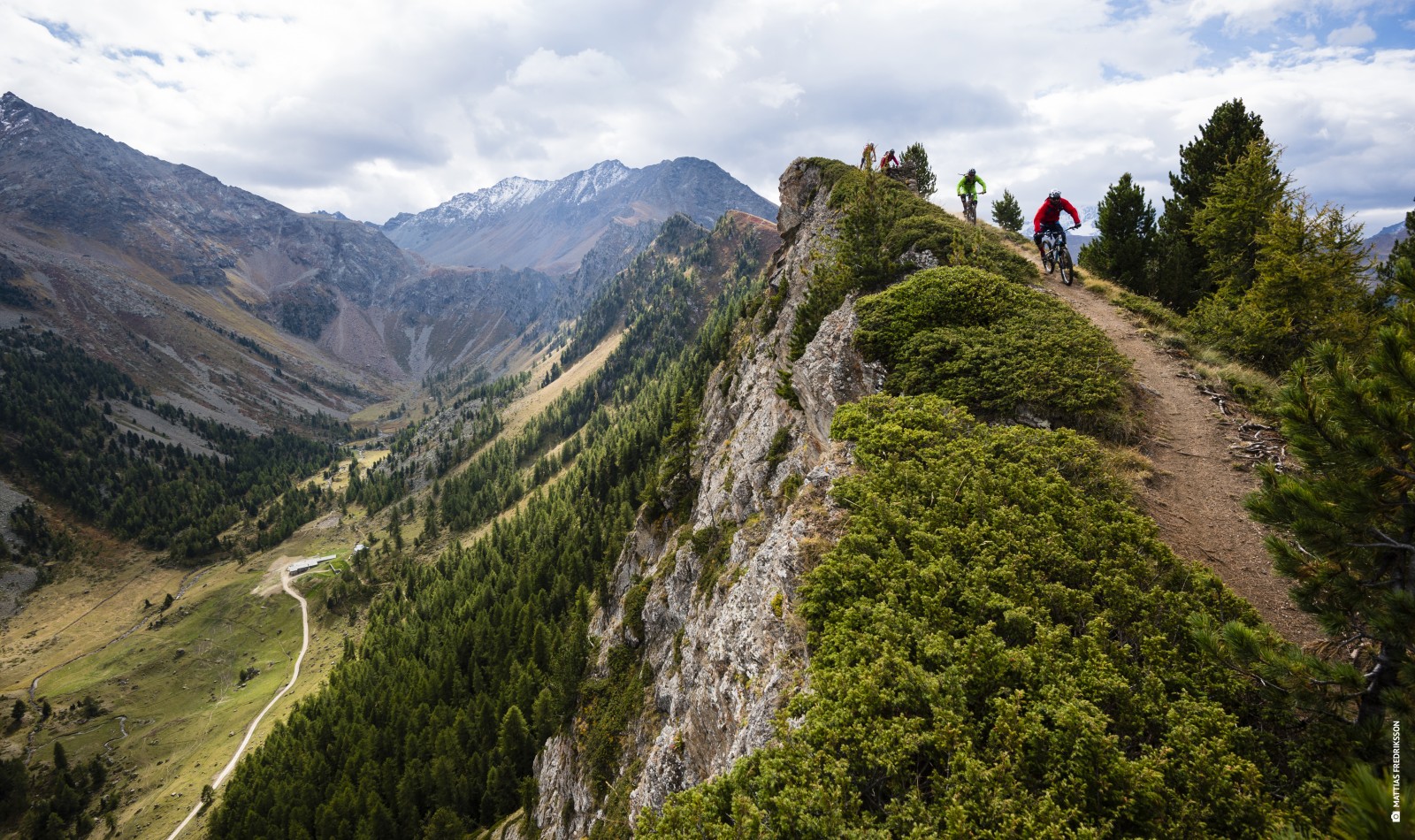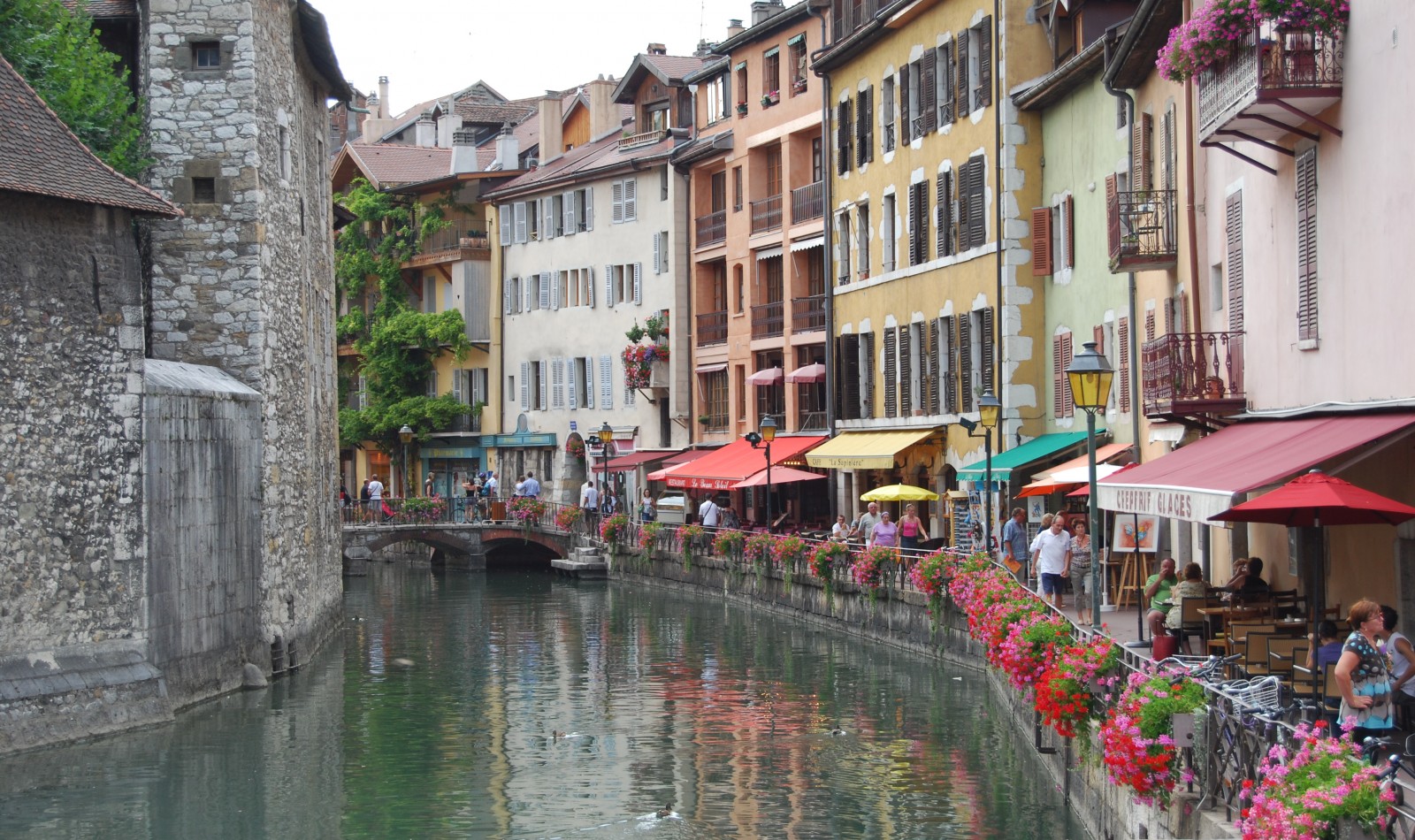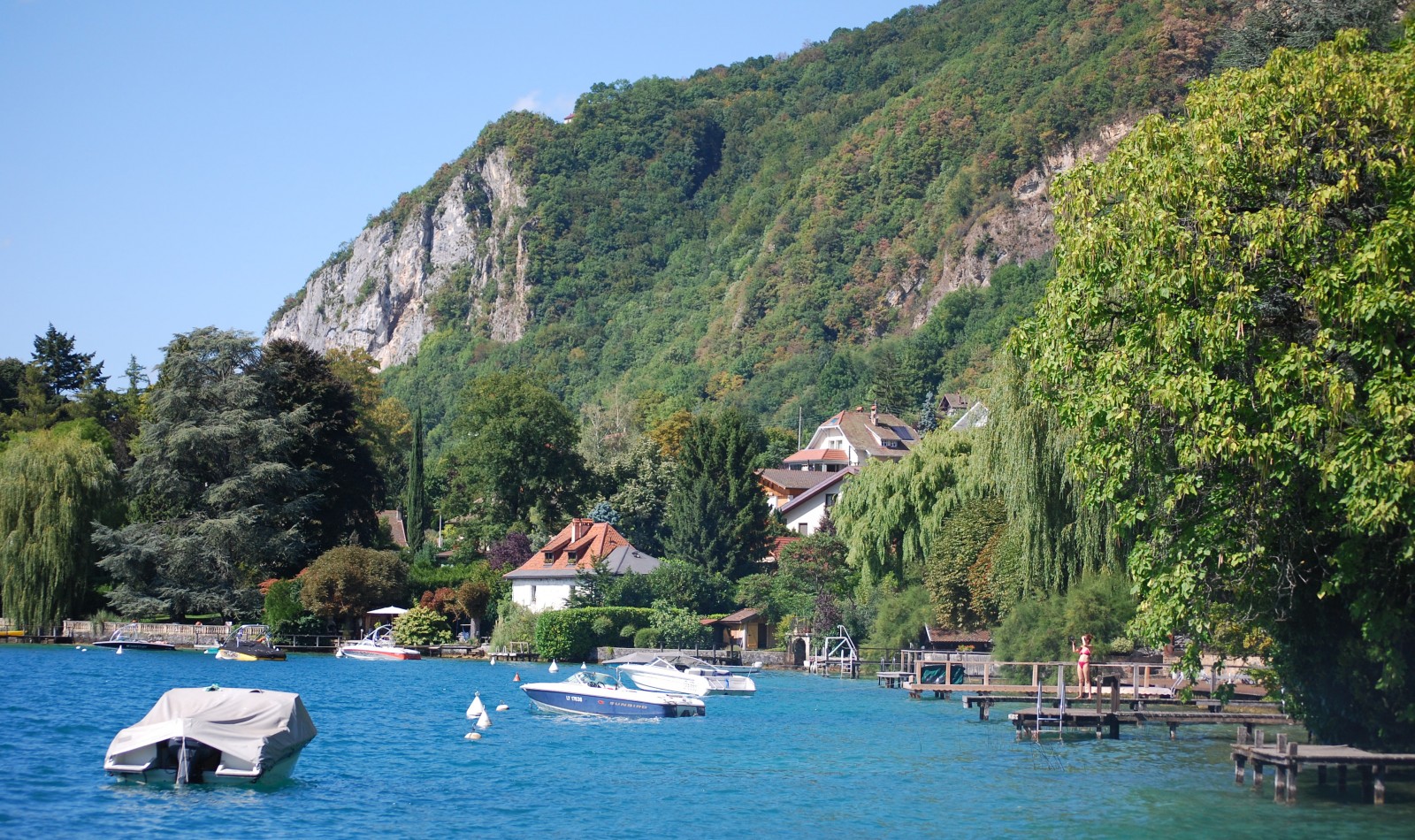 Contact
Let's set things in motion
Thank you, we have recieved your message
Invalid input, please take another look at the fields
The email is in wrong format
Something went wrong, please try again later
* = mandatory