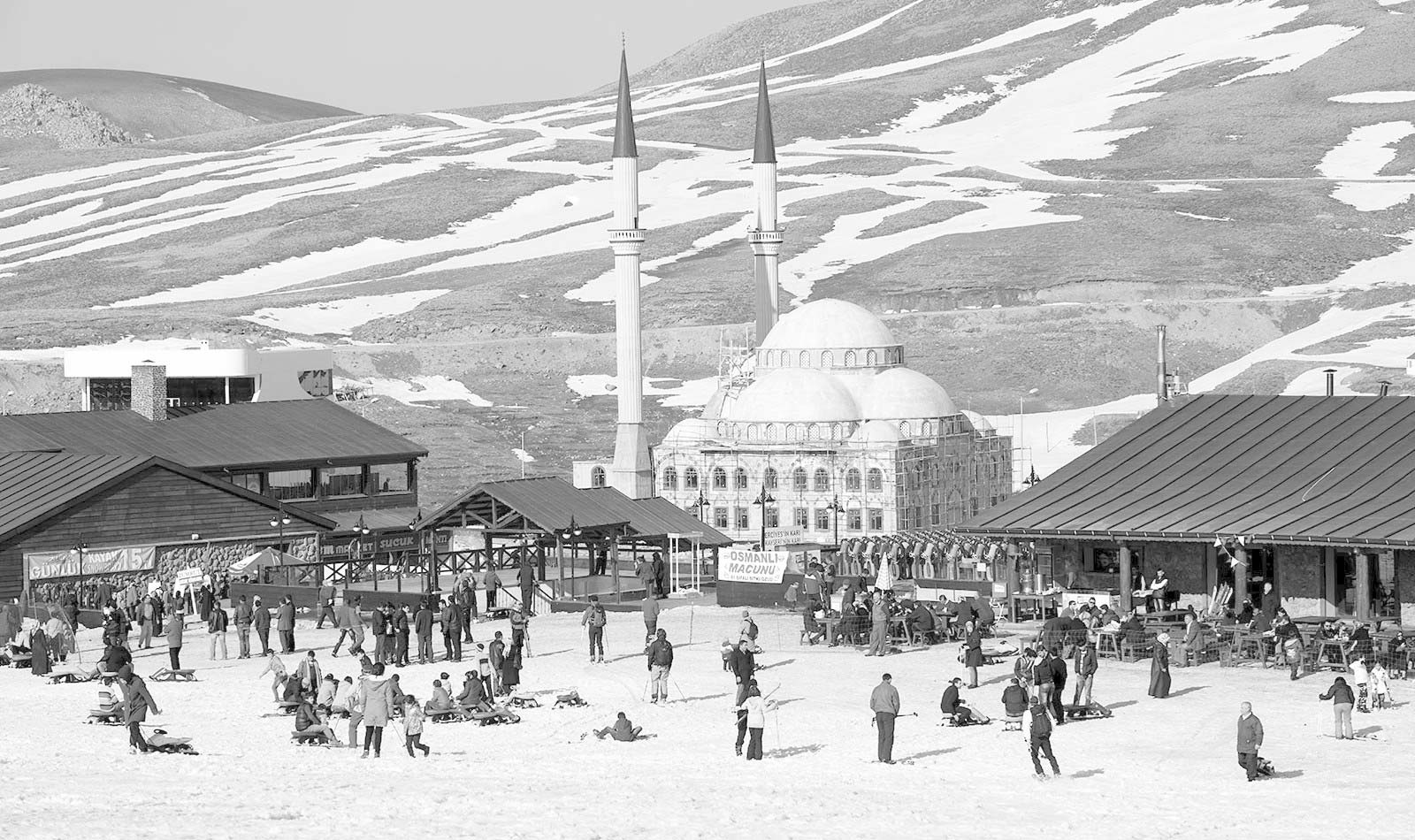 Bottomless powder and belly dancing in Turkey
Where do you go with six guys who go skiing more in a week, than most do in a season? Where do you go with six guys who have been skiing with us as long as we can remember? closer to 30 years … Why not Turkey with its seven ski resorts?Gigantic distance within the country and between ski resorts and appropriate airports limited the selection to three locations. The big snowstorm limited the finale choice to two, as 50 cm of snow on a landing strip was just too much.
The first resort Palandöken has inland climate with very dry snow and mighty mountains. From the airport we traveled between minarets through the high mountains in an odd landscape. Much colder and friendlier than you can imagine. We skied powder to lift staff admiration. Good food buffets and nice beer. All first class hotels have excellent Turkish baths.
The second resort Uludag is located so that you can see the Mediterranean in two directions. And you ski past the mosques. Uludag has a good nightlife. We finished the trip with an evening in Istanbul, including BELLY DANCING. The well travelled boys thought it was the best après-ski ever. "Worth a trip", as they say in the Michelin Guide.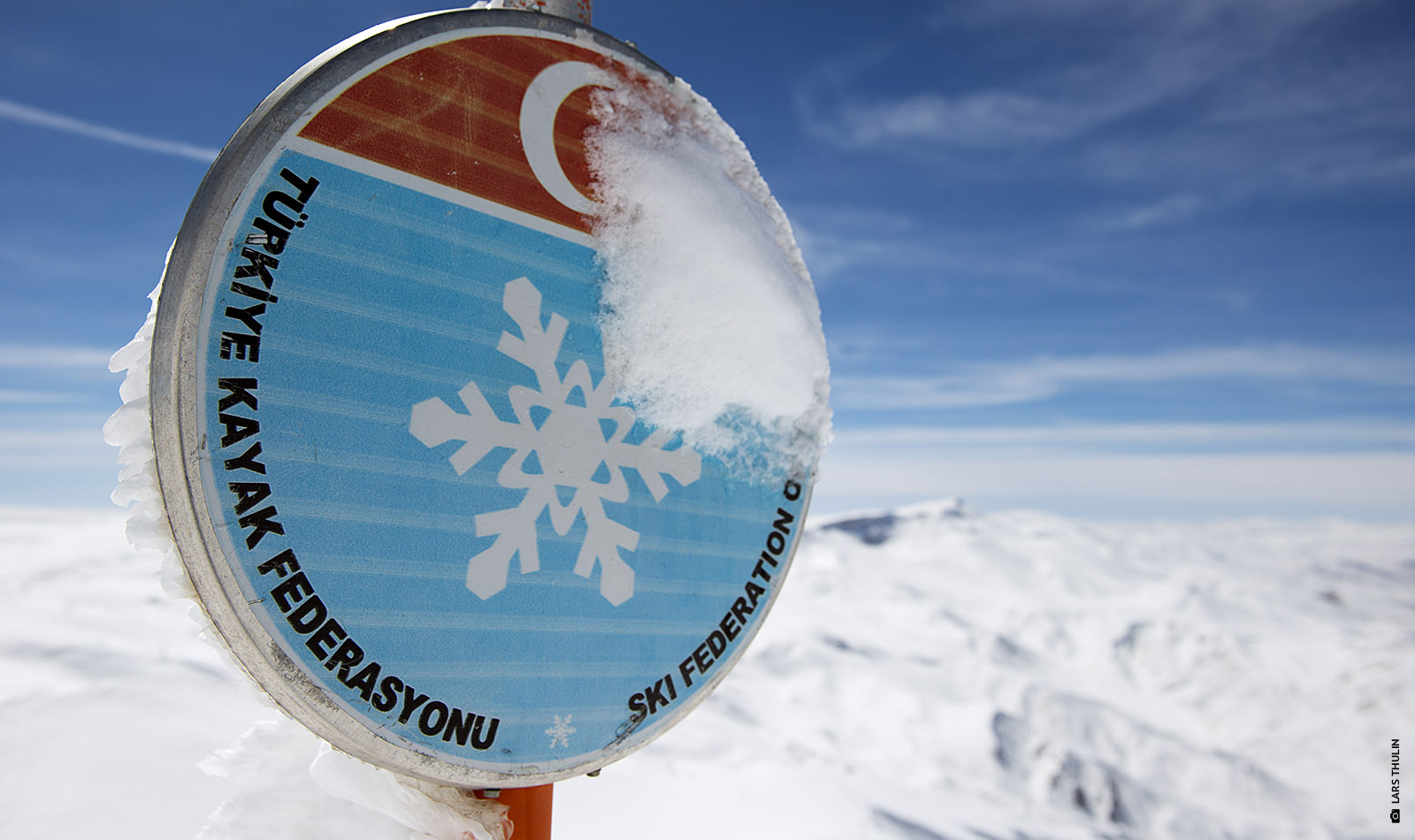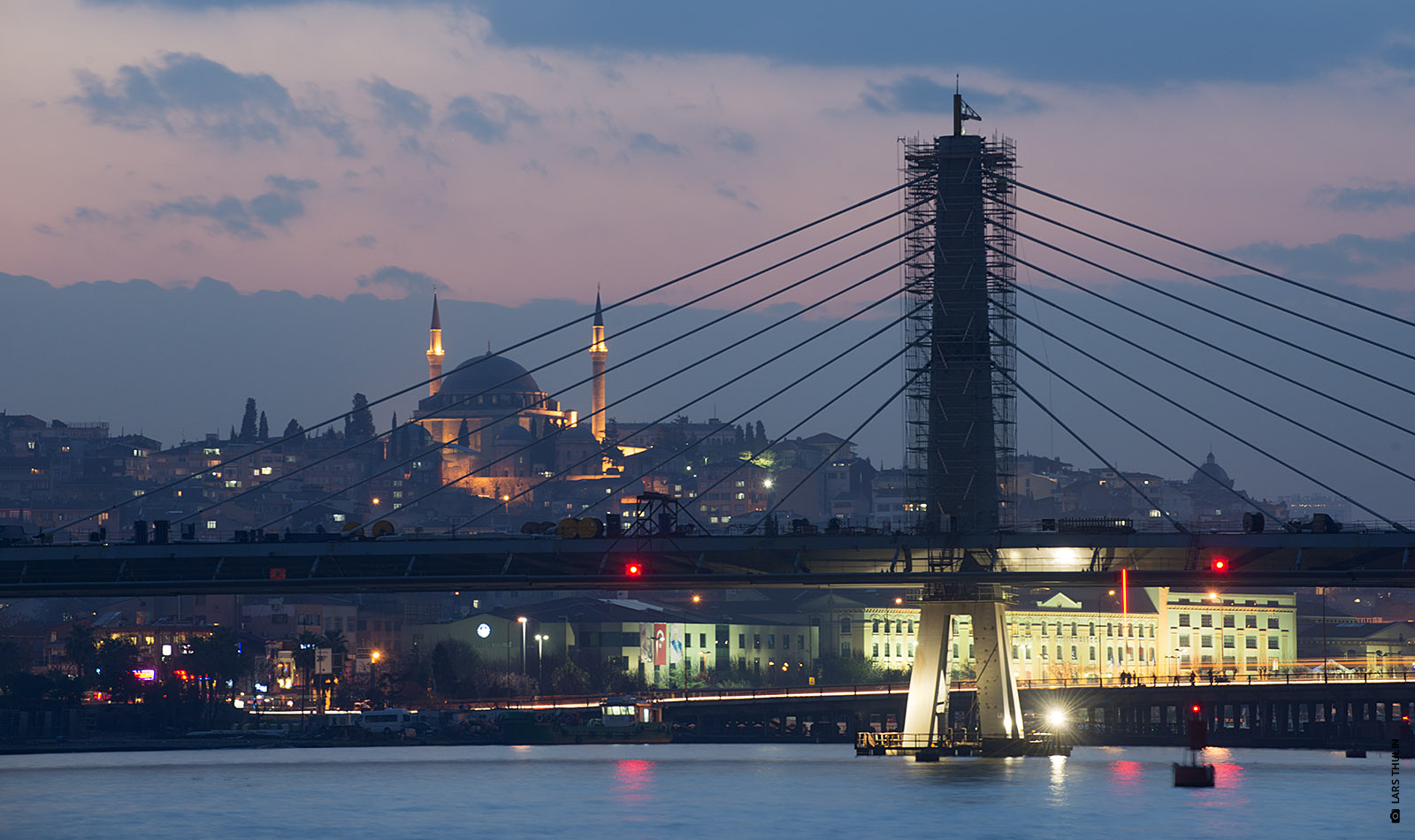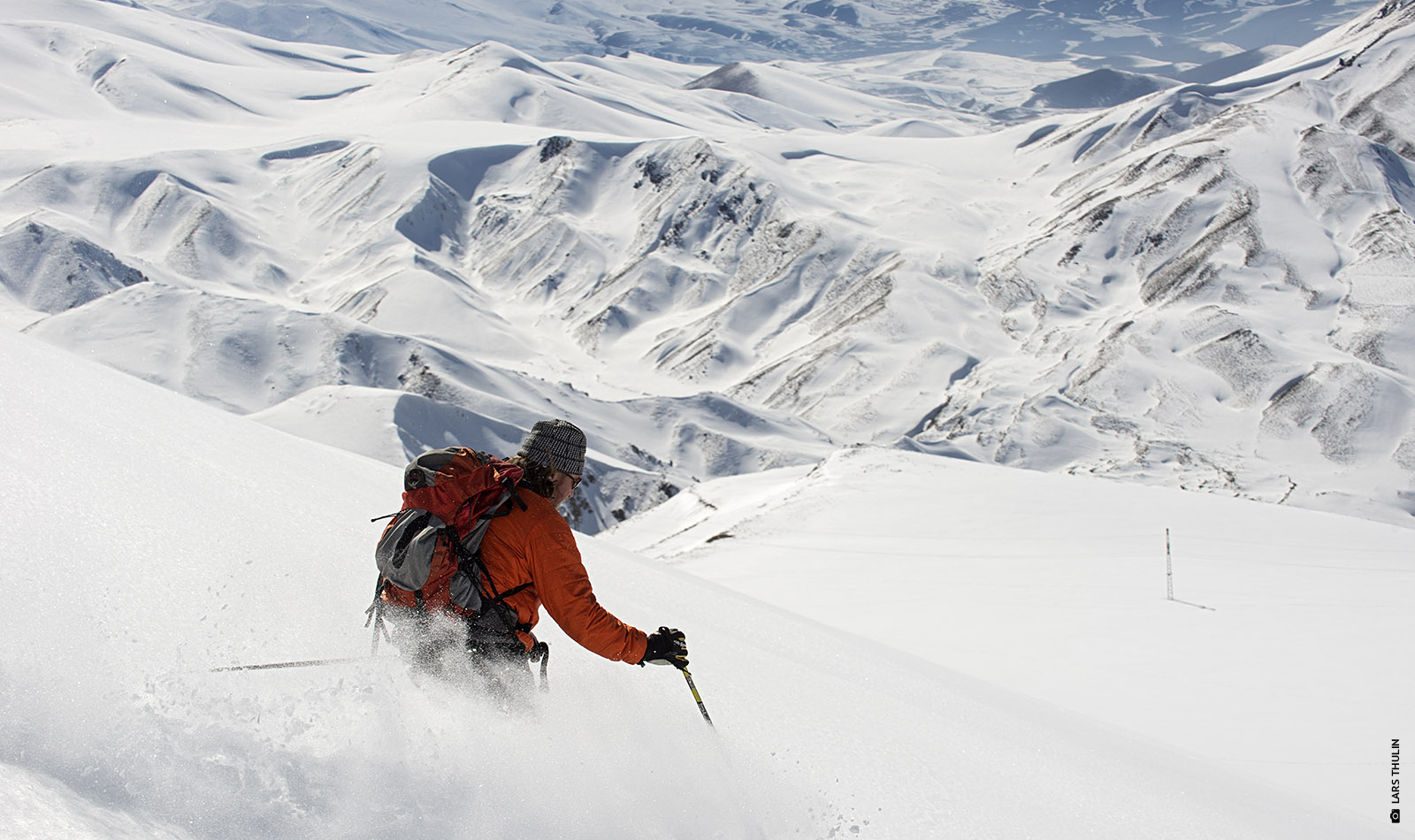 Contact
Let's set things in motion
Thank you, we have recieved your message
Invalid input, please take another look at the fields
The email is in wrong format
Something went wrong, please try again later
* = mandatory