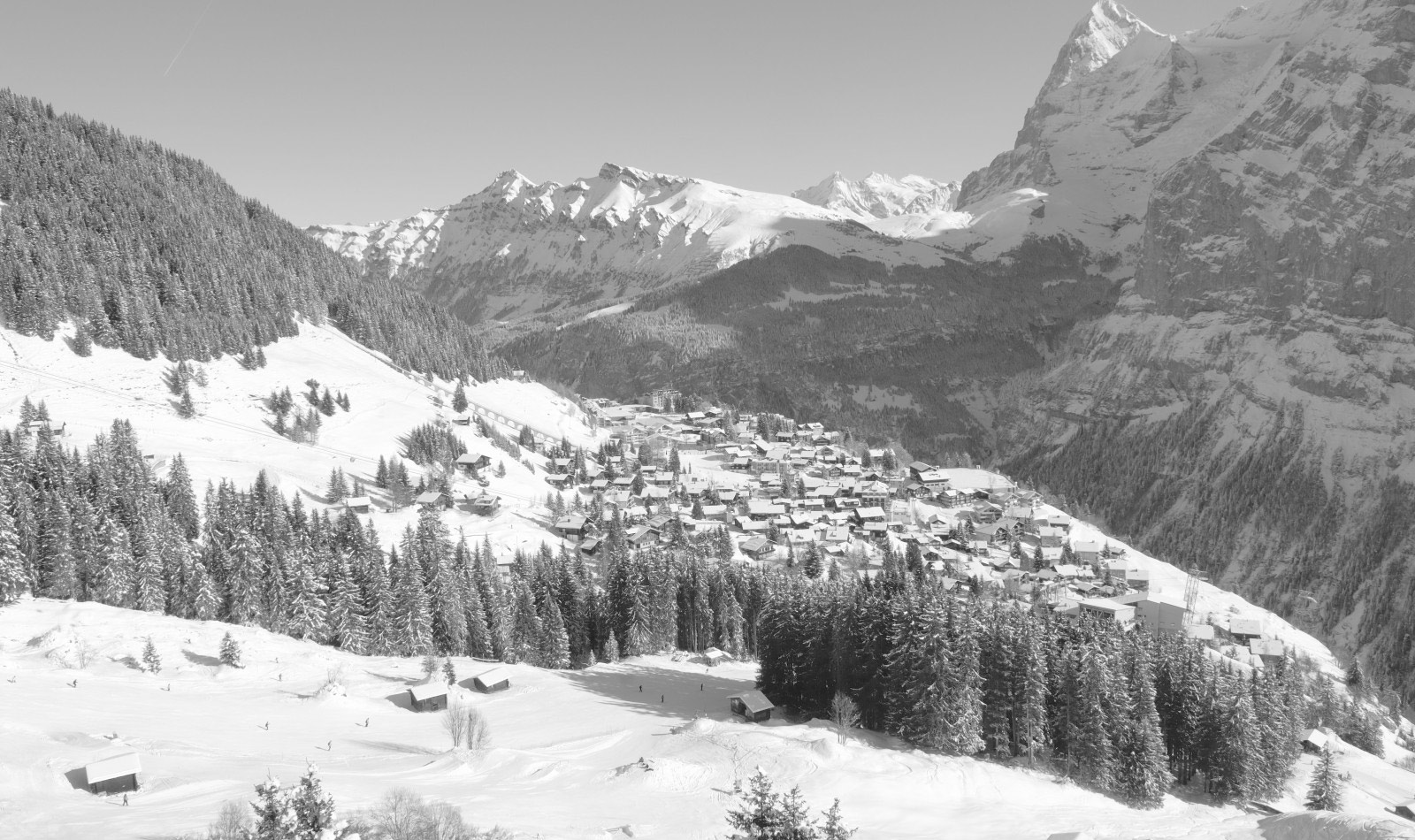 In our experience, Mürren leaves no-one unimpressed. The village is a literal cliffhanger at 400 meters above the Lauterbrunnen valley, right in the middle of the Swiss Berner Oberland. The spectacular view includes the classic peaks of Eiger, Mönch and Jungfrau. Film-enthusiasts will be happy to know they are in the exact location where "In Her Majesty's Secret Service" was filmed in 1967. [:]Even the transfer from the airport is like a fairytale: after the gondola you step on-board a historical train which slowly puffs its way through snow-covered landscapes towards your final destination, the train-station in Mürren. The charming family-owned hotel is right on the other side of the street. After a pre-drink in the British bar and a flavoursome Swiss dinner it is time to go to bed. The next day is kick-started by a walk to the gondola through the picturesque little town. James Bond Breakfast is then served in the rotating restaurant at the top of Piz Gloria (2970 m.a.s.l.). A couple of hours of meetings up here have a tendency to inspire grand things, as well for the company as for the individual.
After the high-altitude meeting, a small bunch chose to explore the impressive off-piste available whilst the majority opted for the never-ending billowing piste through the "shoot". Once a year, this 16km run down to Lauterbrunnen is what dreams are made of, where history is written, where it ALL GOES DOWN! It is called Inferno, and on the last Sunday of January, it challenges 1 800 skiers to try their luck in the longest schuss in the world. Sledging is of course a possibility in Mürren, but the real experienced locals stick to their Velogemmels. You can't get away from it: your inner child will just love to play around with a sledge.
One beautiful skiing day after another was filled with excellent lunches on a sun terrace. Our last day of skiing brought us to Wengen via a cogwheel train, one of the many wonders of Swiss engineering. The town centre here is a bit bigger and has a wider range of restaurants and shops. Indeed, Mürren and its surroundings tends to leave an impression.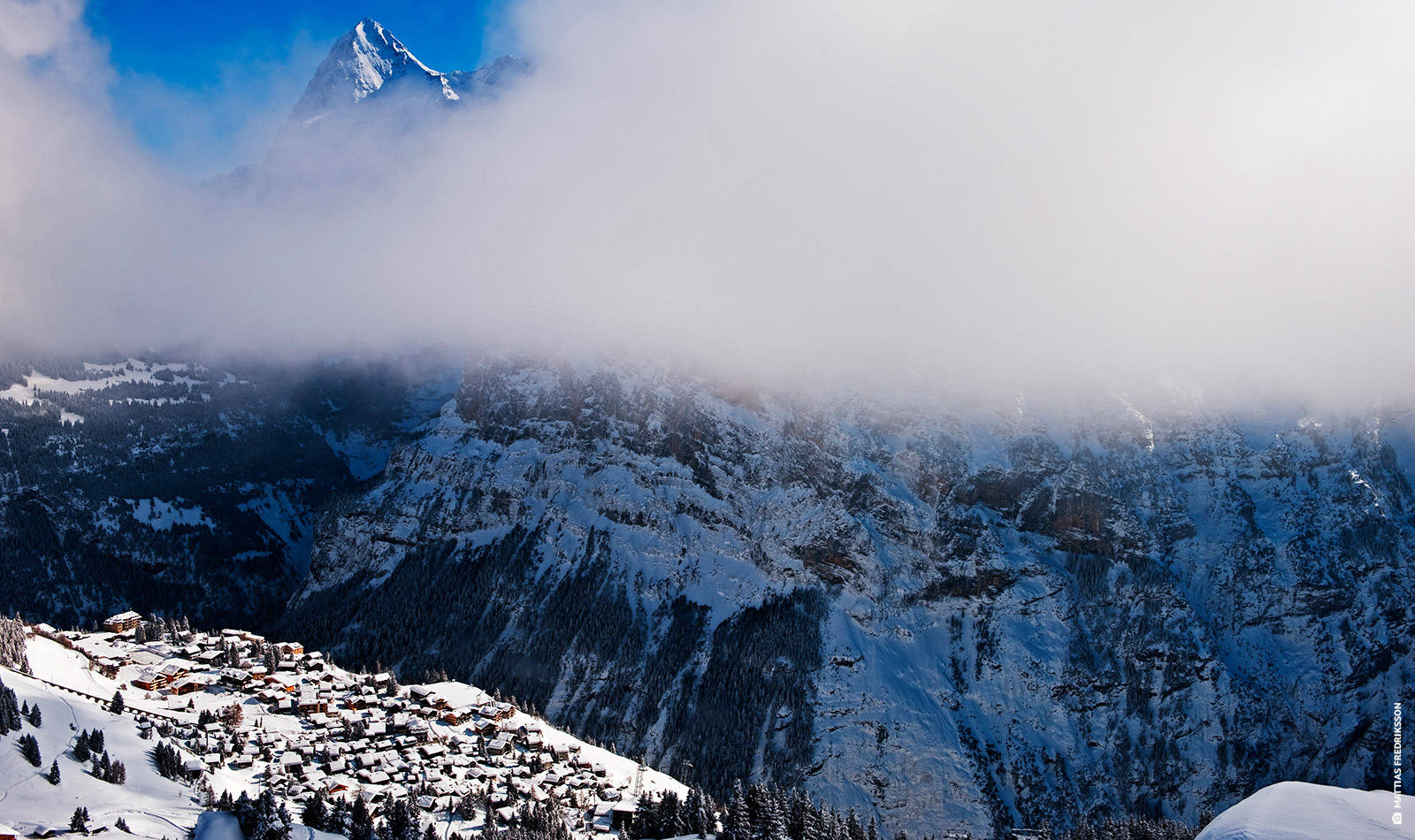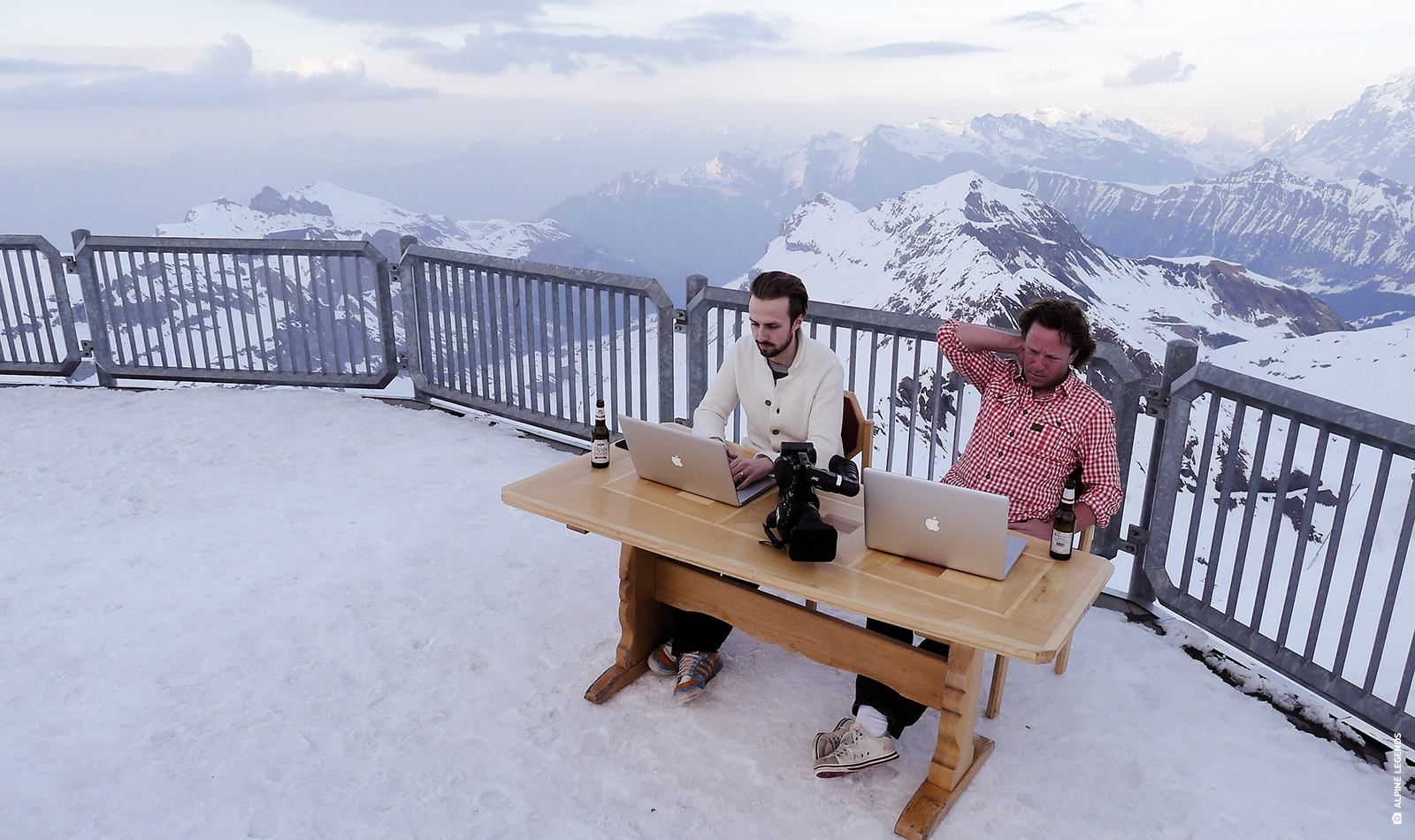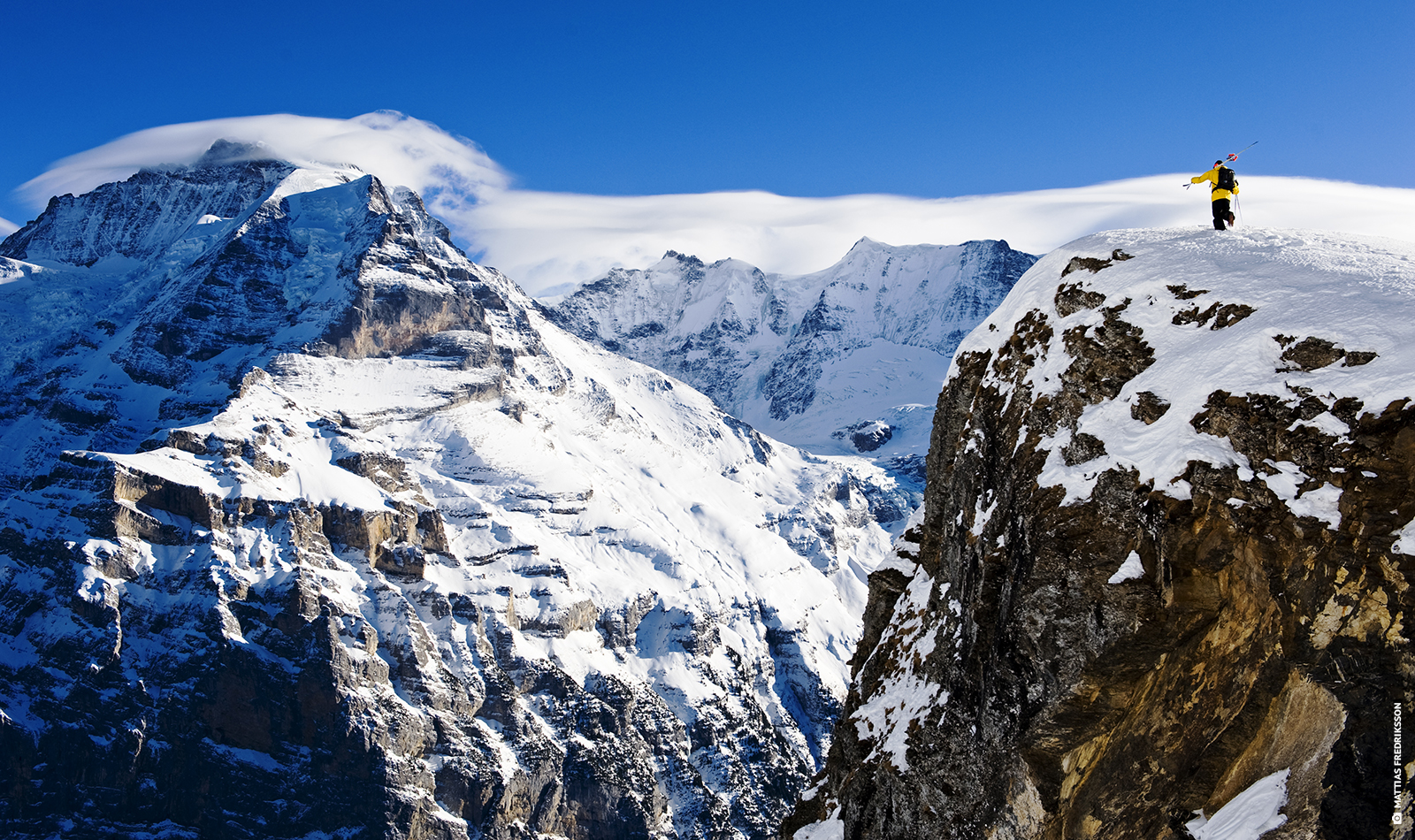 Contact
Let's set things in motion
Thank you, we have recieved your message
Invalid input, please take another look at the fields
The email is in wrong format
Something went wrong, please try again later
* = mandatory