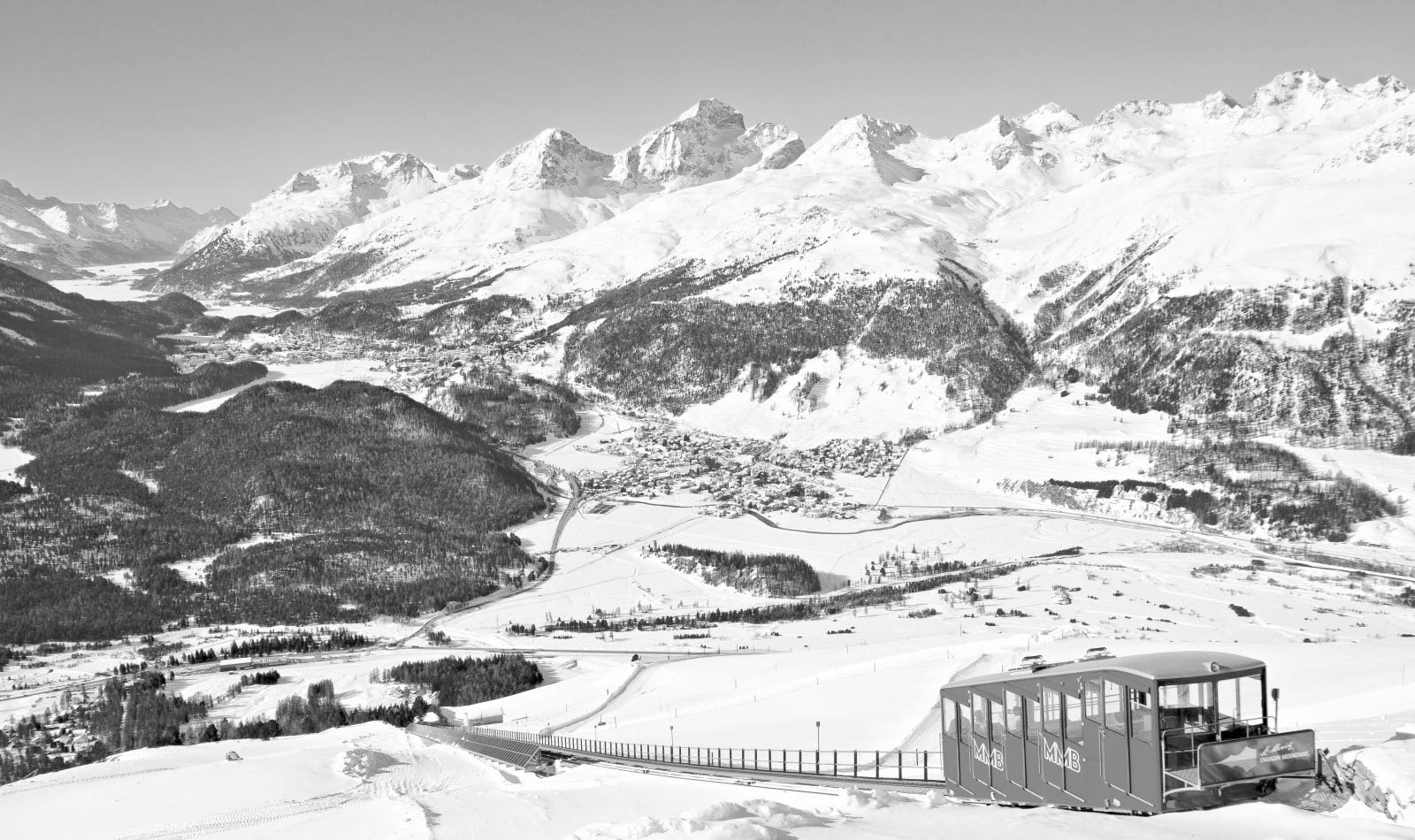 Imagine a group of 220 participants from 20+ countries with 67 different travel arrangements. Imagine all of these being transported comfortably to a major resort with a lot of snow. All these individuals want to feel as special as they are. No worries – we fix it![:]
With 11 seminar rooms during 7 days there are some speakers feeling more than special. Among all these ambitious professionals on their annual congress there are some very good skiers and some that have never seen snow. Some want to rent the best skis on the market and some dream of horseback riding in deep snow. Some want spa treatments, others want to play curling. We arrange that.
One evening they want to have a dinner party on the mountain. This is why we open a chairlift in pitch darkness and bring all the 220 via a Glühwein pit stop and walk in the snow surrounded by torches to the legendary restaurant El Paradiso for a fabulous dinner.
We know by experience that these people want to play hard after working hard, so we arrange Special VIP Entrance to the hottest nightclub in St. Moritz. Apart from one night when we transform the hotel lounge to a Rock Club.
Meanwhile the blizzard threatens to close the mountain pass that separates St. Moritz from the airport. Thanks to good contacts with the Swiss National Road Administration, we are promised the pass will be open tomorrow morning before departure….and is was!
After 9 days, with 16 hours of scheduled activities per day, the biggest mission of the year was over.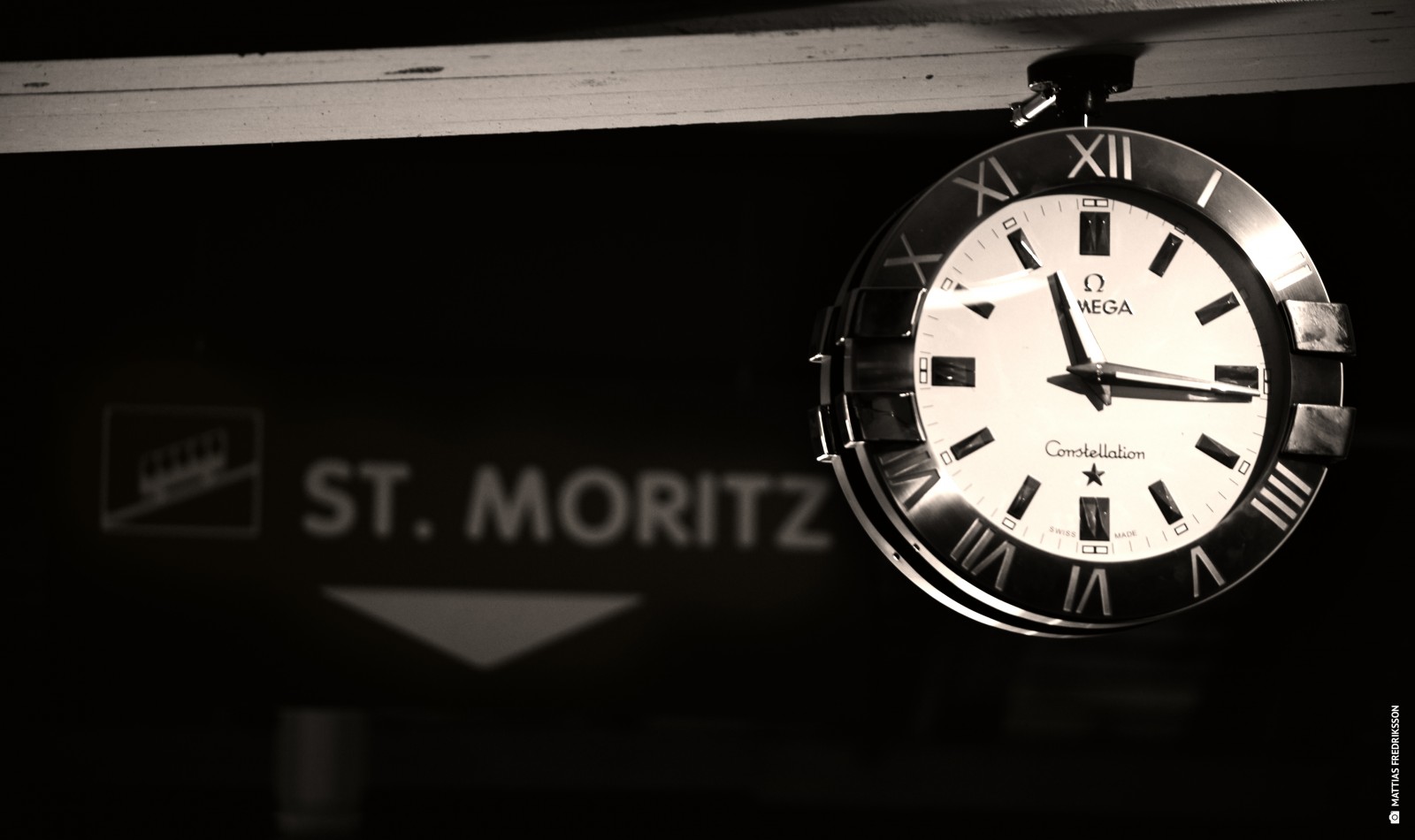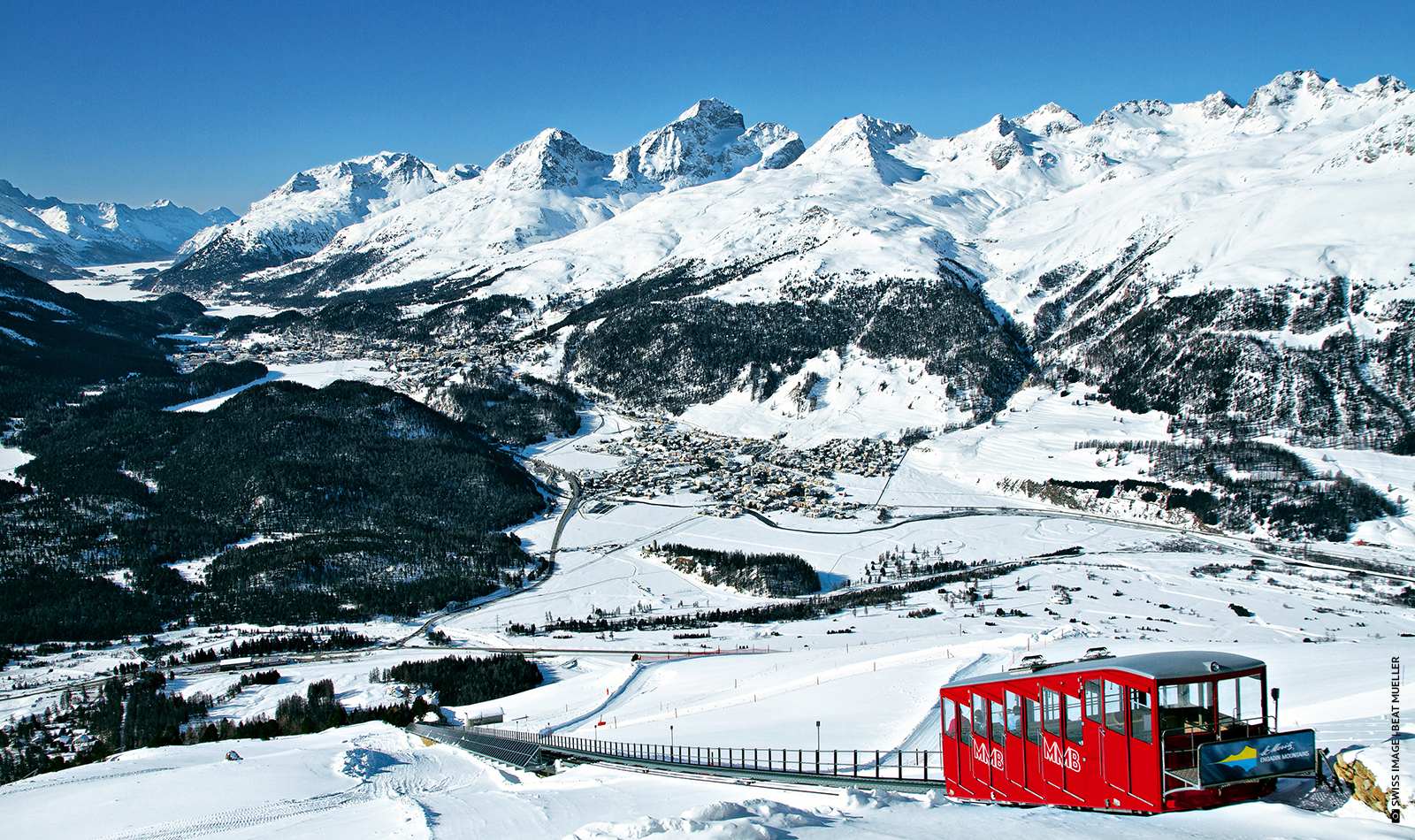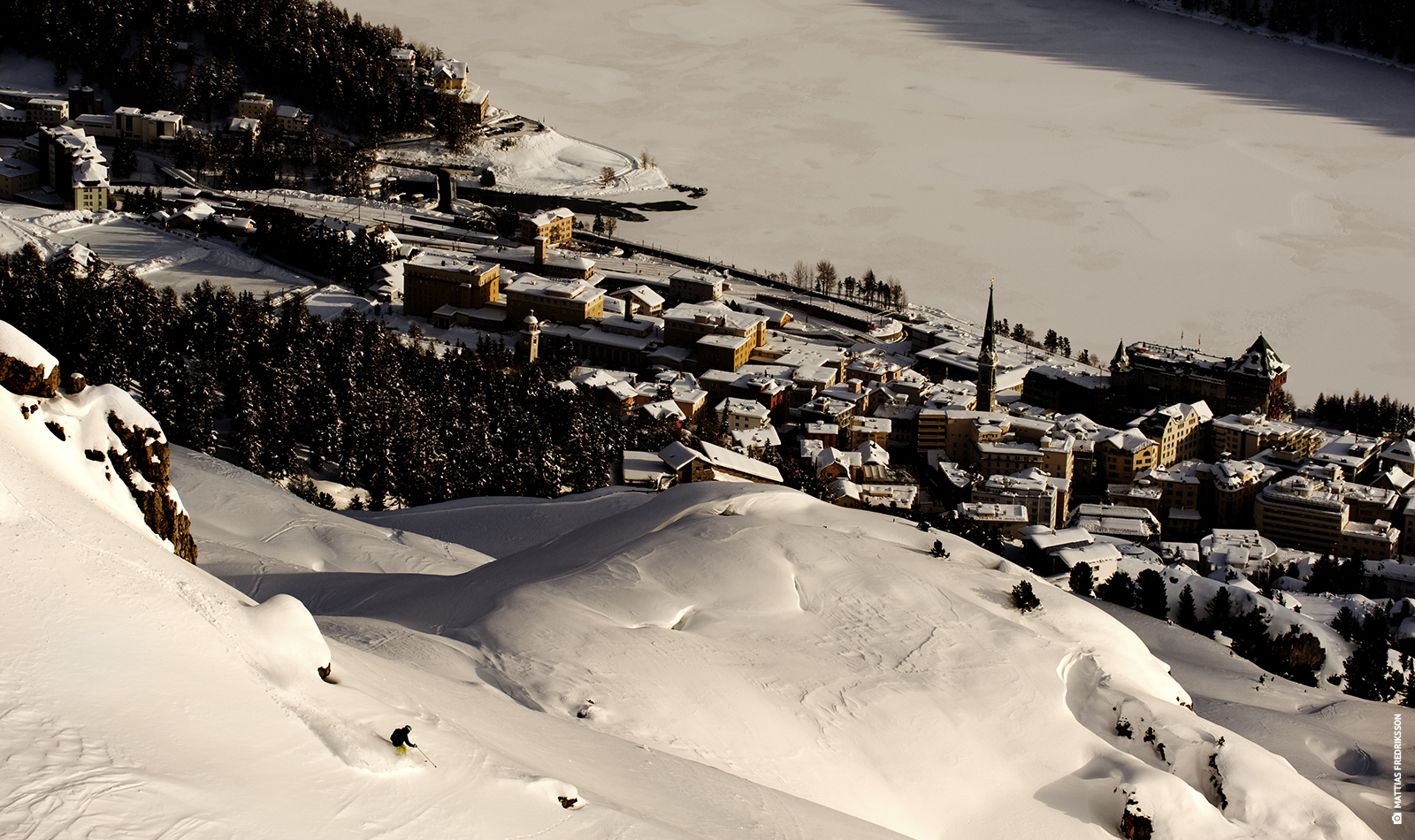 Contact
Let's set things in motion
Thank you, we have recieved your message
Invalid input, please take another look at the fields
The email is in wrong format
Something went wrong, please try again later
* = mandatory