Eat Cheese – Ski better
Ever wondered why there are so much cheese around in the alpine ski resorts?
Well, it's very simple, because of all the cows! The mountainsides that are so
perfect for skiing are full of happy cows, sheep or goats during the summer months.
And cheese is conserved milk.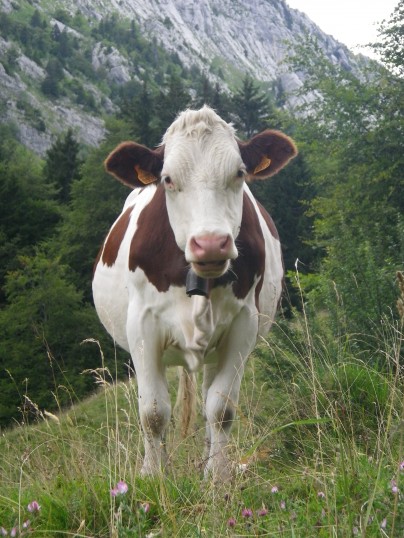 All alpine mountain resorts with some very few exceptions are actually farming
communities. Most farmers prefer to have their living quarters below 1500 m but
from mid June to mid September they migrate to higher grounds. To their
Alm (ger) Alpage (fr) Baita (it). And they all long to go to their little paradises
and listen to the Sounds of….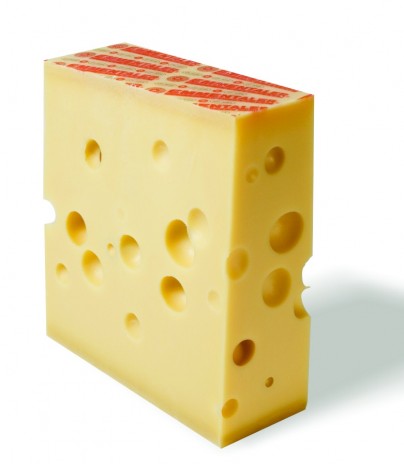 The swiss cheeses include Emmentaler, Gruyère, Appenzeller but also the less
known Sbrinz and last but not least Raclette which is suitable for melting…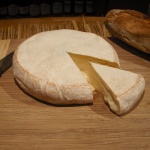 The french mountain cheeses include, Beaufort, Tomme de Savoie, Reblochon,
Abondance and Chevrotin
As the entire Italy apart from the Po plaine is mountainous I have chosen to
limit the choice to cheese made close to the Alps. Fontina is made in Aosta,
Gorgonzola in Piemonte and Grana Padano which often is mistaken for the real
Parmegiano. That the Dolomiti cheese is produced locally goes without saying
😉
The austrian cheeses are less know and often just called Bergkäse which could
be anything of the above mentioned hard cheese and they are often just delicious.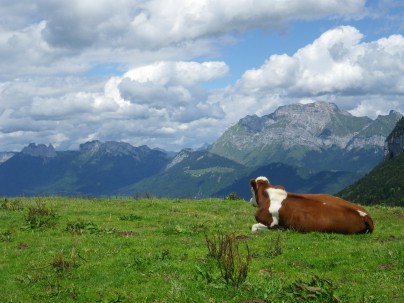 If want to know the locals, to know where to ski or not
– ask them about cheese
Say cheese and you'll get a smile…