Playground in the Pyrenees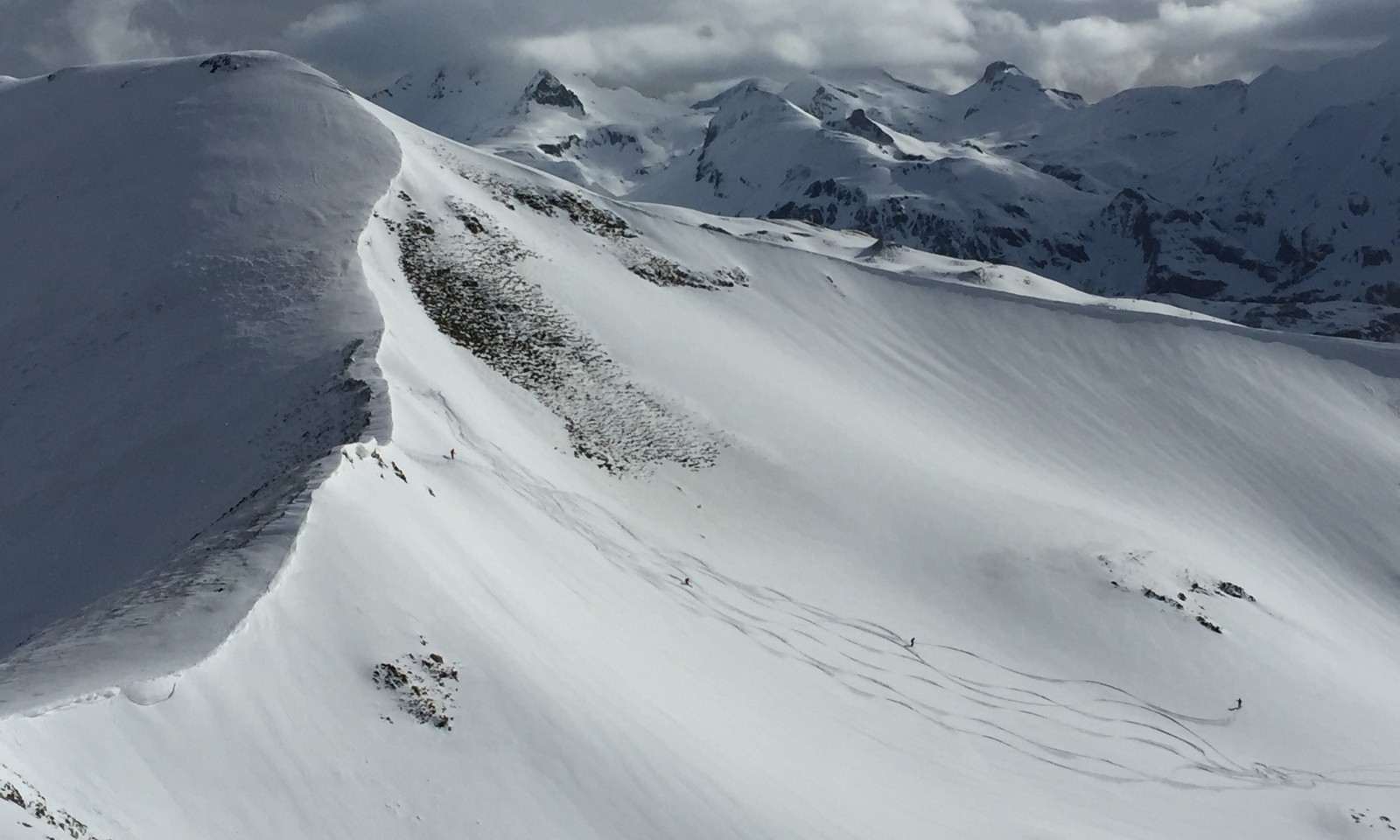 Some places have an exotic sound to them and the Spanish mountain resort Baqueira- Beret is no exception. Alpine Legends took a closer look in April 2016.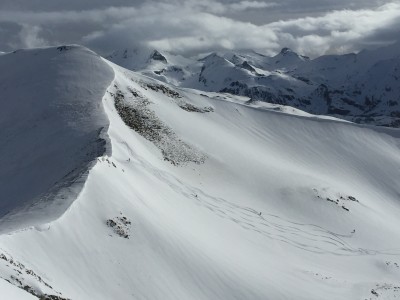 Winter 2016 was running out of days and Baqueira-Beret was still a white spot on my personal ski-map. I had had my eyes on the well rumored off-piste skiing in Val DÁran for quite some time, and therefore I was very excited to be invited by KABI Travels to come and have a closer look.