Playground in the Pyrenees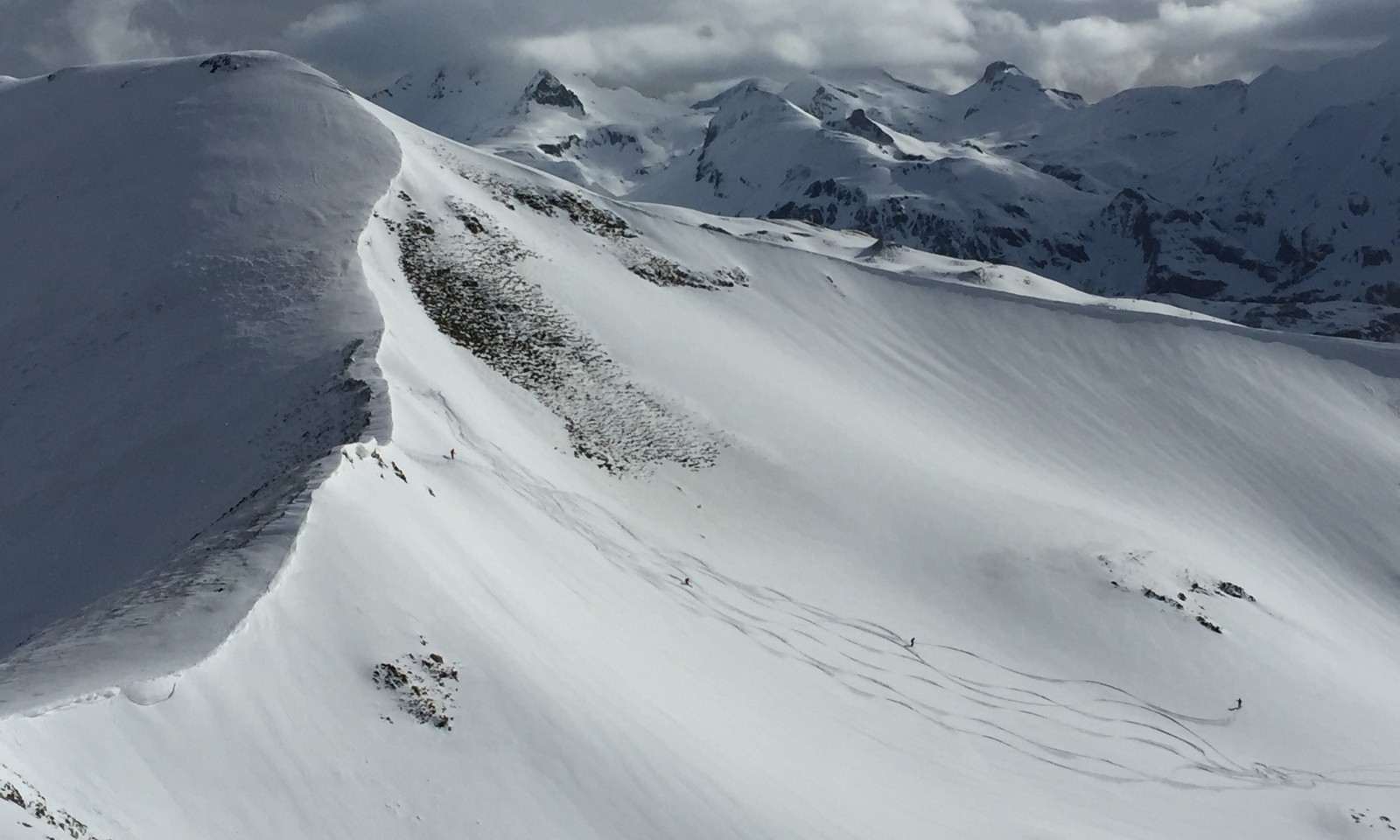 Some places have an exotic sound to them and the Spanish mountain resort Baqueira- Beret is no exception. Alpine Legends took a closer look in April 2016.
Winter 2016 was running out of days and Baqueira-Beret was still a white spot on my personal ski-map. I had had my eyes on the well rumored off-piste skiing in Val DÁran for quite some time, and therefore I was very excited to be invited by KABI Travels to come and have a closer look.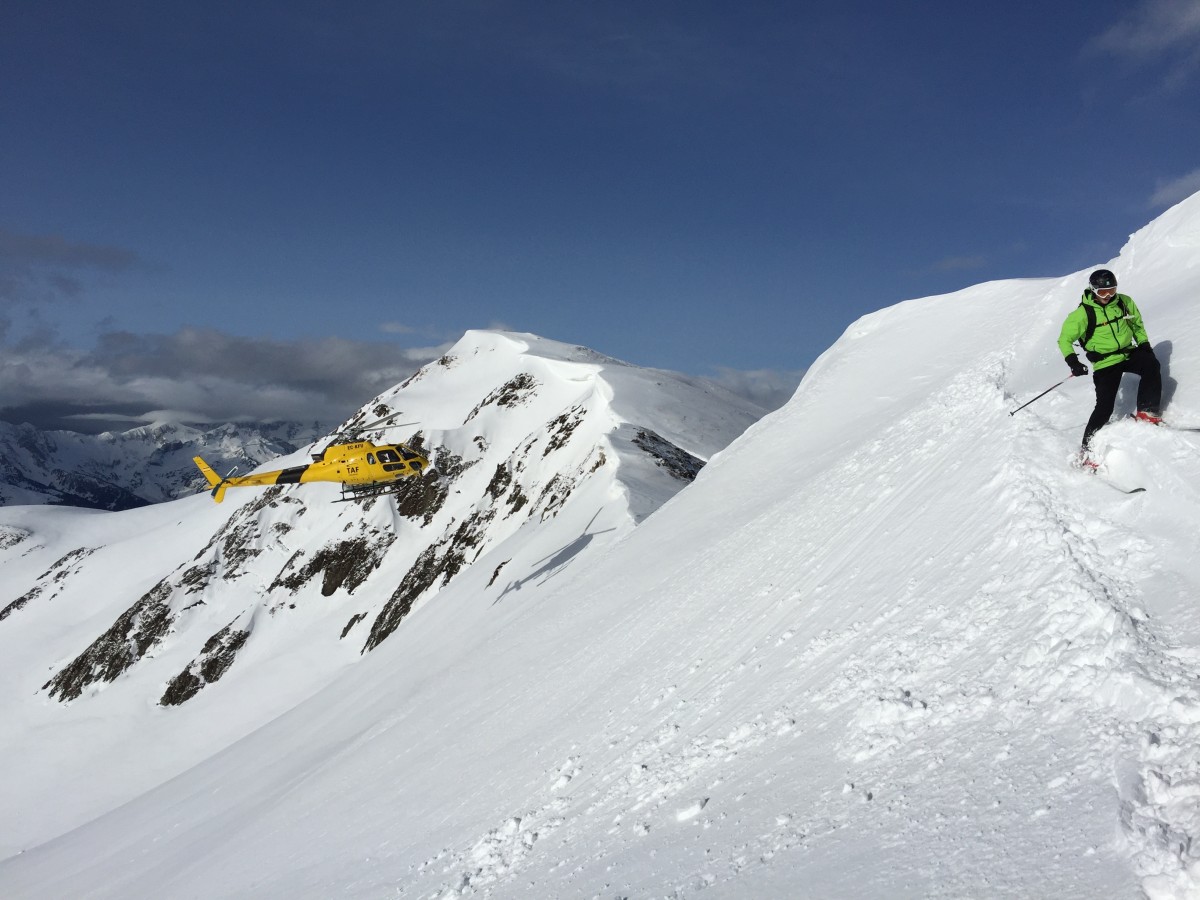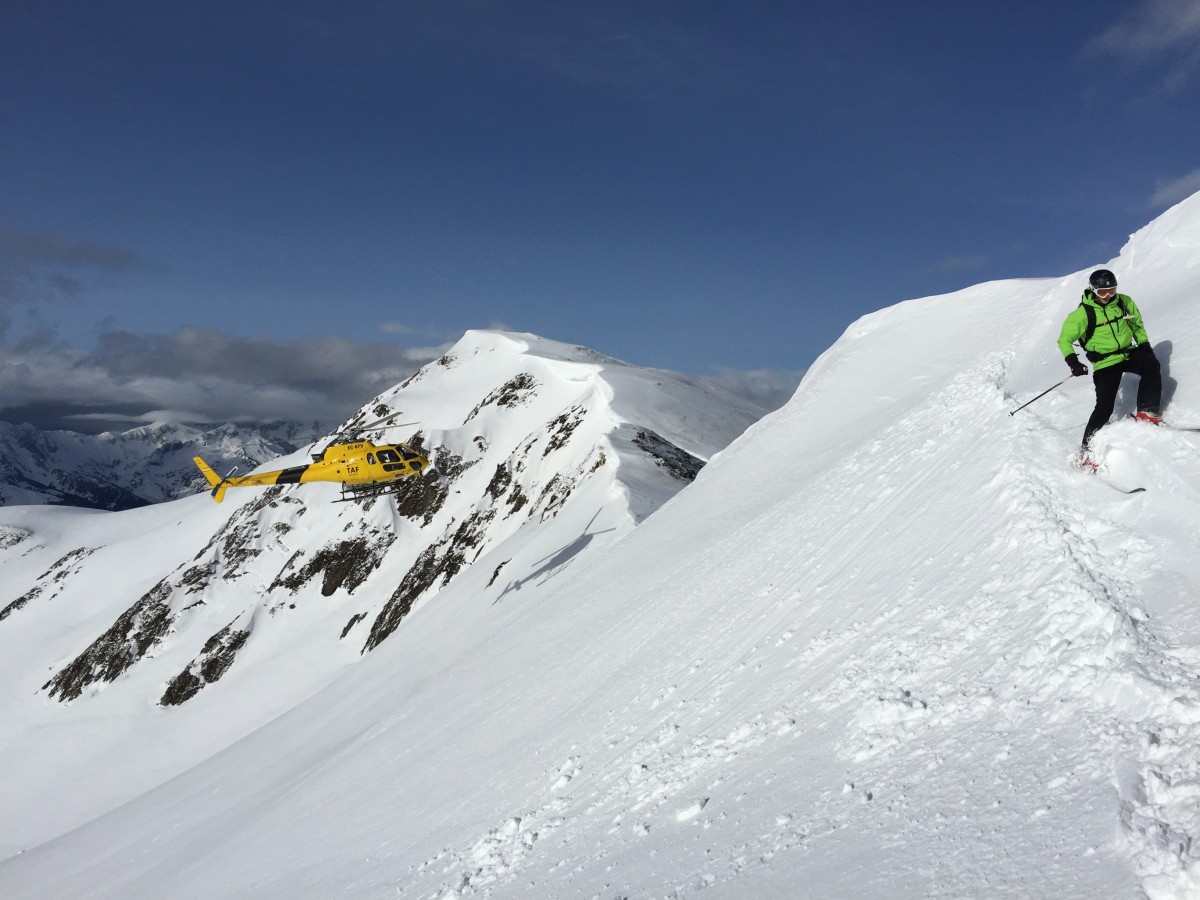 Tucked away high up in the Catalan part of the Pyrenees, Baqueira lies close to the Bonaigua Pass in the Val D'Aran and was originally constructed for skiing in the 1960 ́s. Now it is a well-manicured ski-resort where the Spanish Royal family shares the joy for nature and skiing with anyone who ventures here.
The small villages in the valley are spread like pearls on a necklace, each with its restaurants, bars, fancier hotels and family-run places to stay. My personal favorite was Arties where the Tapas bars, After-ski places and charming restaurants added a fun and very local flavor.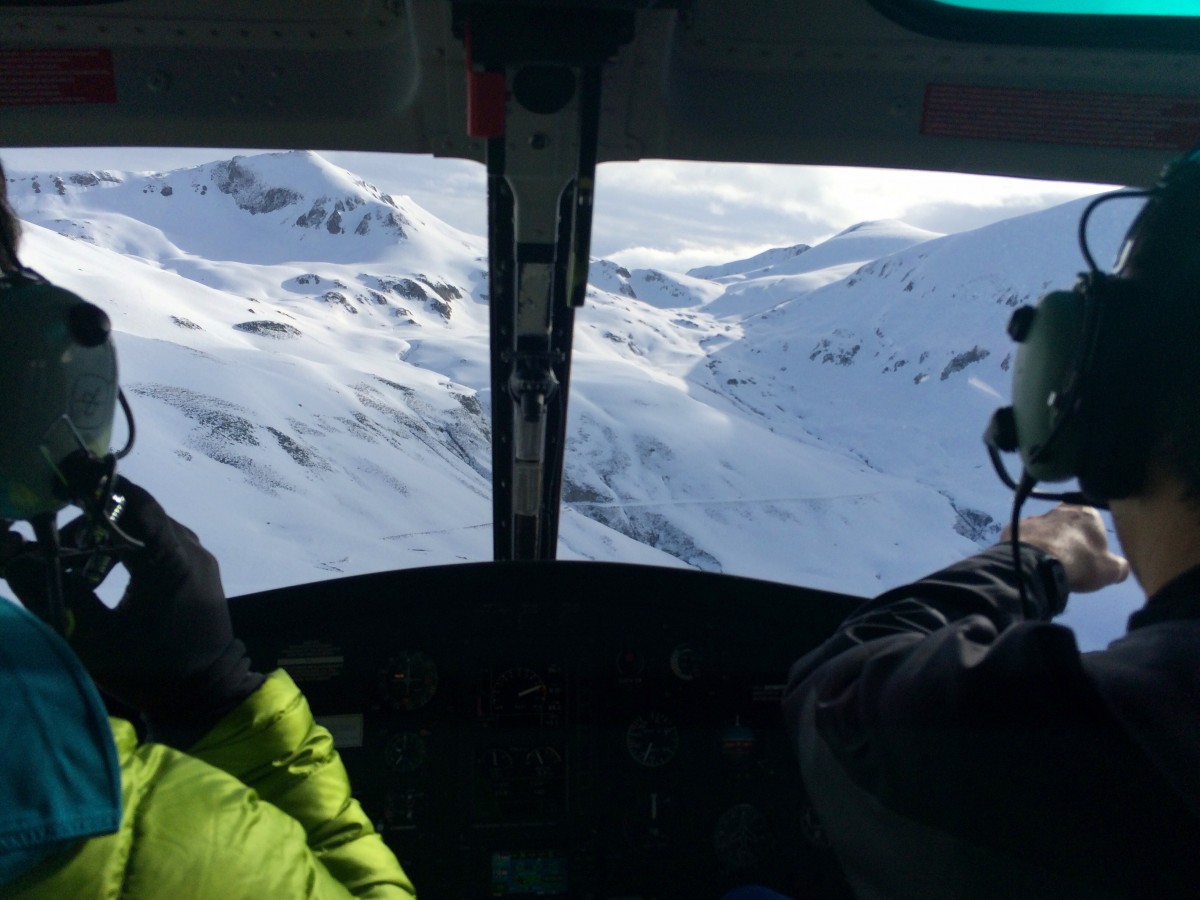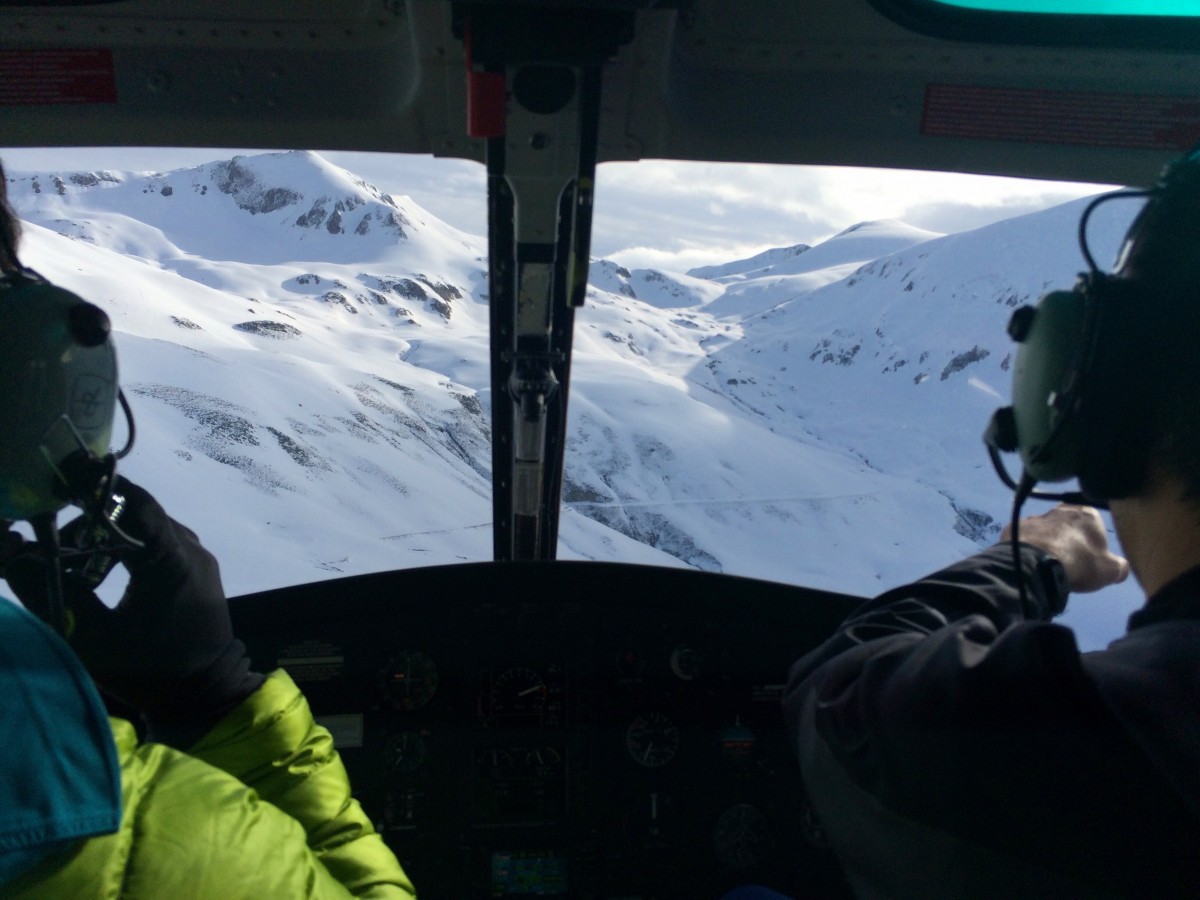 Baqueira lies at 1500m and the highest ski lift drops you off at 2.516m. Slopes are well groomed and a private company owns the ski lifts and the ski system, as opposed to other ski areas, which are owned by the Spanish government. The owners had the needed financial muscles to fly in snow with helicopters in the beginning of the season since the Alp-year 2015/2016 started with mild winter weather. This gave the winter season a kick-start and a decent base to hold until April and all 153 km of pists were open. The previous winter had fantastic snow conditions with 400 cm snow.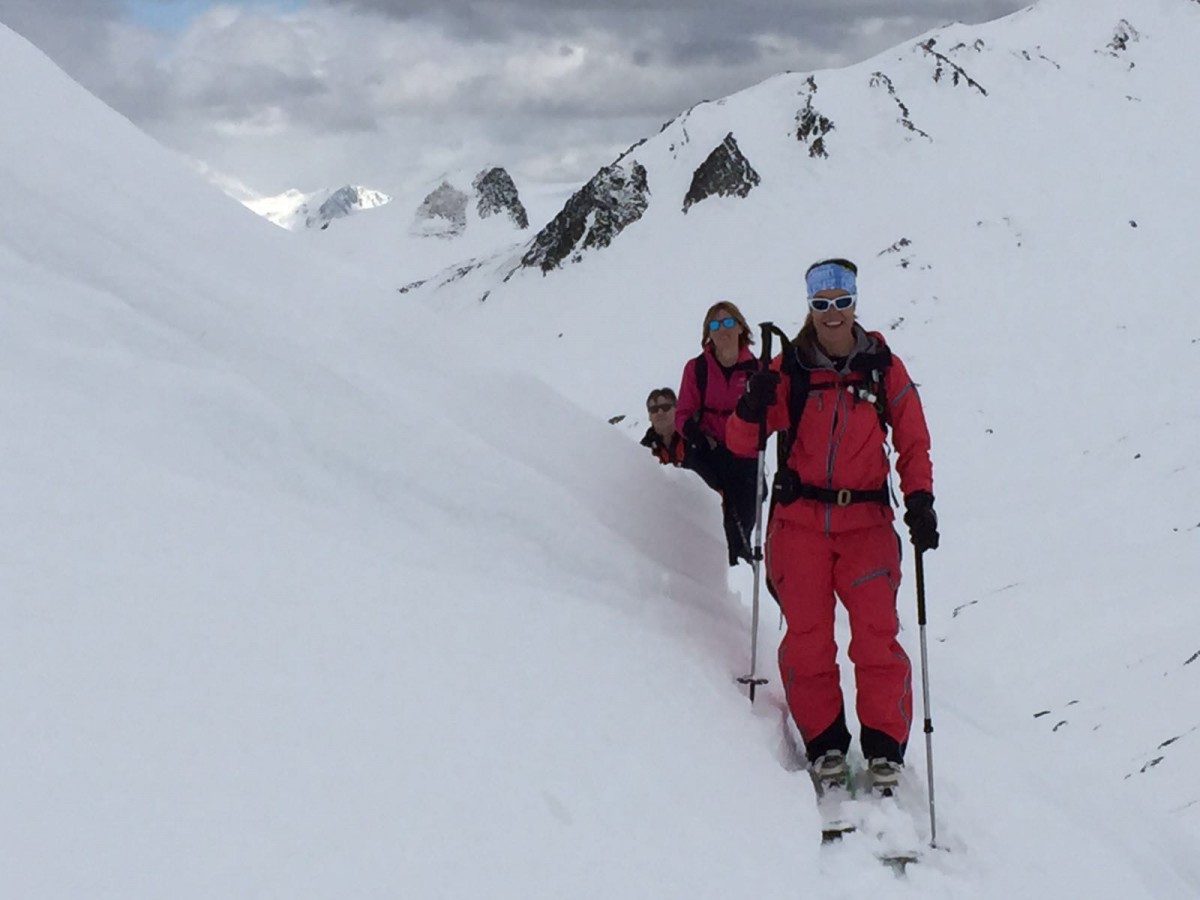 My hosts for the visit, Edurne Pasaban and Amaya Quintana from KABI-Travels, had planned an energetic program with heli-skiing, randonee/ ski-touring and a full day in the slopes as well. Some snow had fallen just the day before my arrival and we had 2.000 meters starting with cold powder, changing to firn to slush to grass at the end. And this was in April! Impossible not to grin from one ear to the other.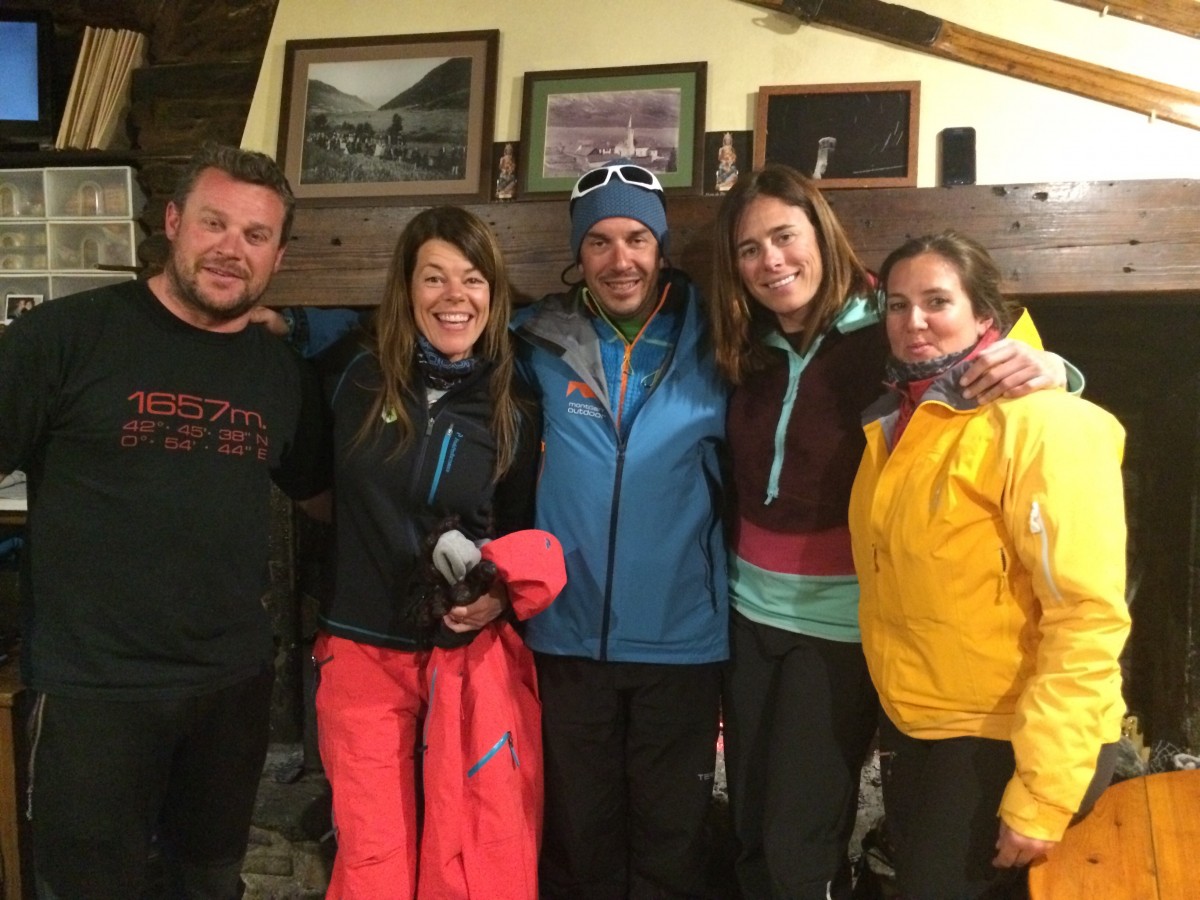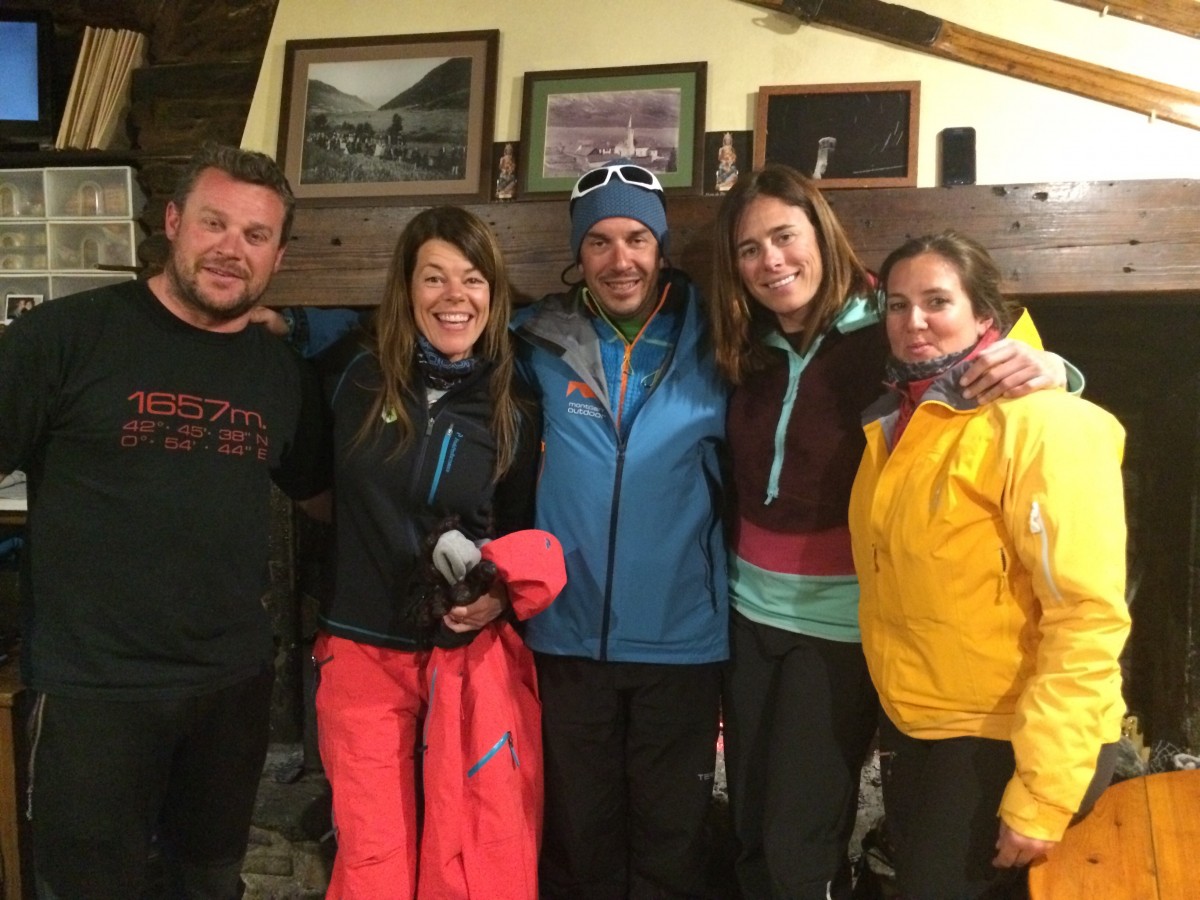 A very fun evening was spent with Clori Alves at Montgarri Outdoors driving their snowmobiles to the remote Refugio Montgarri and enjoying their open fire grilled meats and decent stock of wines. It was somewhat difficult to talk in the small and crowded mountain hut, since it was the game of the year this particular evening… The miniature TV showing FC Barcelona playing Real Madrid in Barcelona. So much feeling and so many words in such a small place and stars sprinkling the night sky on the way back to civilization made the evening a truly magic experience.
I stayed at the Hotel Himalaya 4* and enjoyed the warm hospitality and generous breakfasts. A perfect place for a conference-trip where work and pleasure are equally important.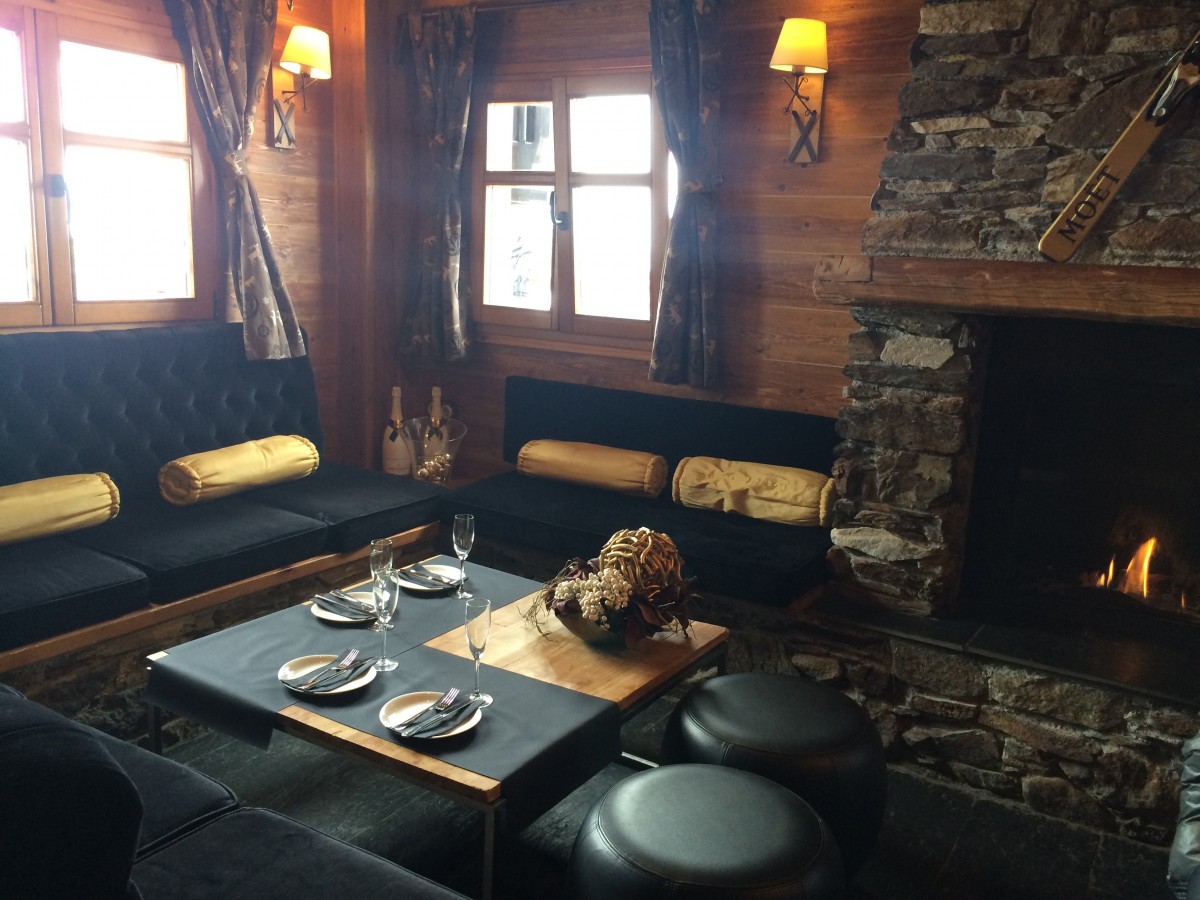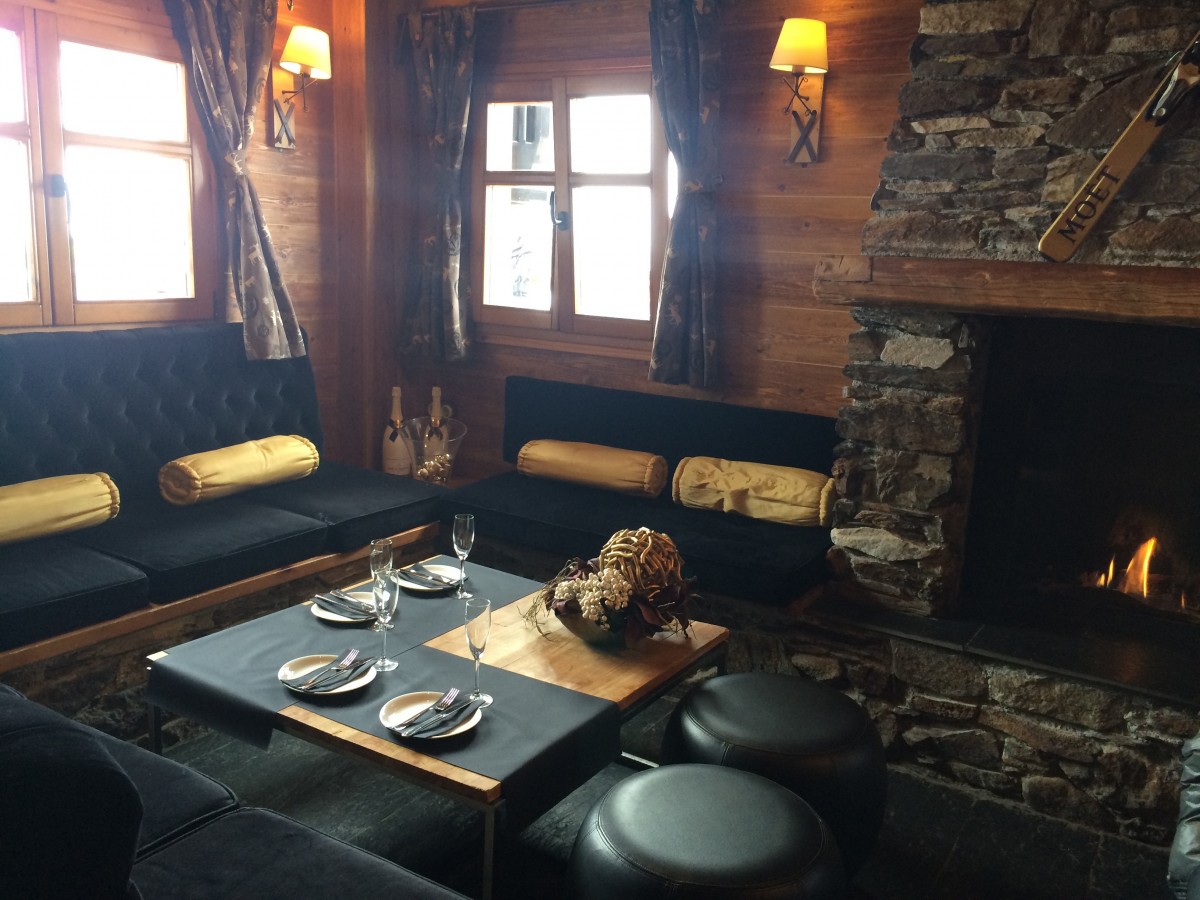 Lunch on the mountain? – Möet winter lodge has a cosy section indoors and a terass for the outdoor after-ski party.
Should you define yourself as more of a gourmet-skier your trip here will be filled with long meals with kitchen influences from the Aragon, Catalan and Basque areas with Rioja being the next-door neighbour.
With high alpine terrain presenting unlimited areas for spectacular ski touring, or carving -slopes with Jamon Serrano & Cava pit stops, this area has huge potential. Why not spice up your ski experience with some heli-skiing to some of the 3000m+ peaks in the area? It offers one of the most affordable heli experiences in all of the European ski- resorts.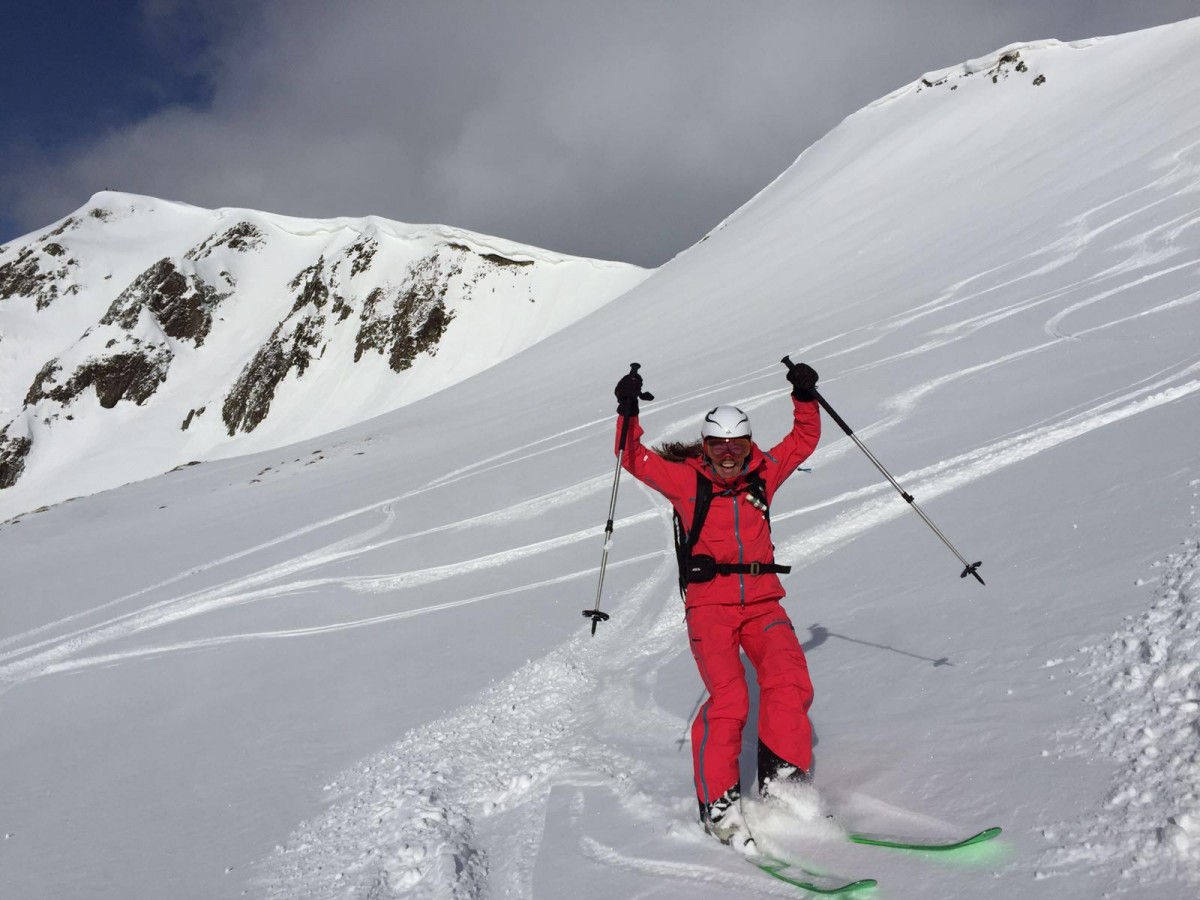 My overall impression is still that Baqueira-Beret is an exotic place well worth more than one visit. I will be back for sure.
Thank you for now Pyrenees and Hasta Pronto! Tatiana